Reading Time:
6
minutes
Last-Mile Delivery
With the world suffering from the clutches of the COVID-19 virus, it was hard for every industry to keep up with their services, especially the last-mile delivery. We have seen an enormous rise in online shopping and ordering. According to a survey, 56% of consumers increased online shopping, and 75% will maintain shopping online.
This increased the delivery business's pressure to deliver all the packages to the customer's hands safely. There comes the use of routing software which can help you handle all the delivery processes. But this post is not about that; the post is more concentrated on the customers expecting from the last mile delivery in 2021.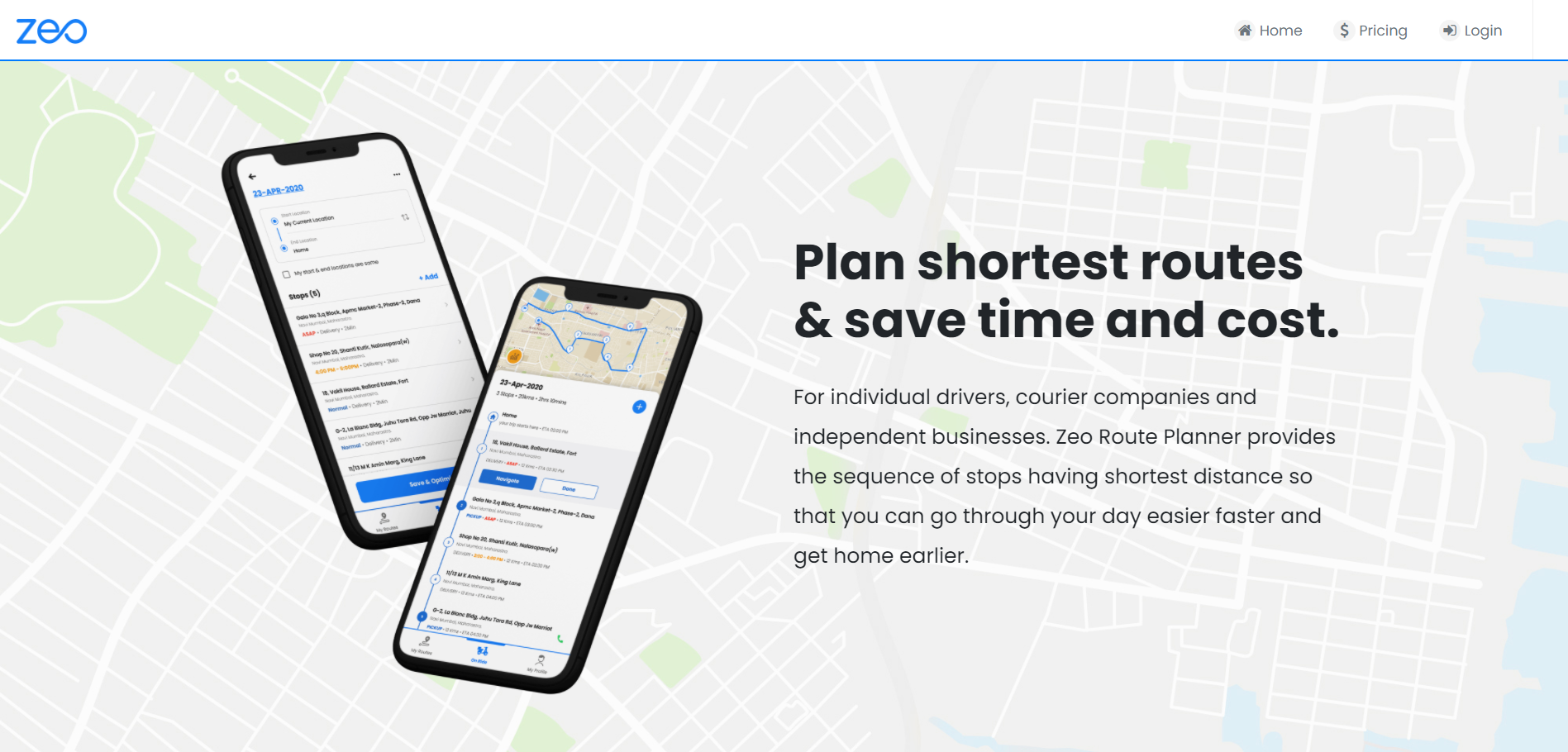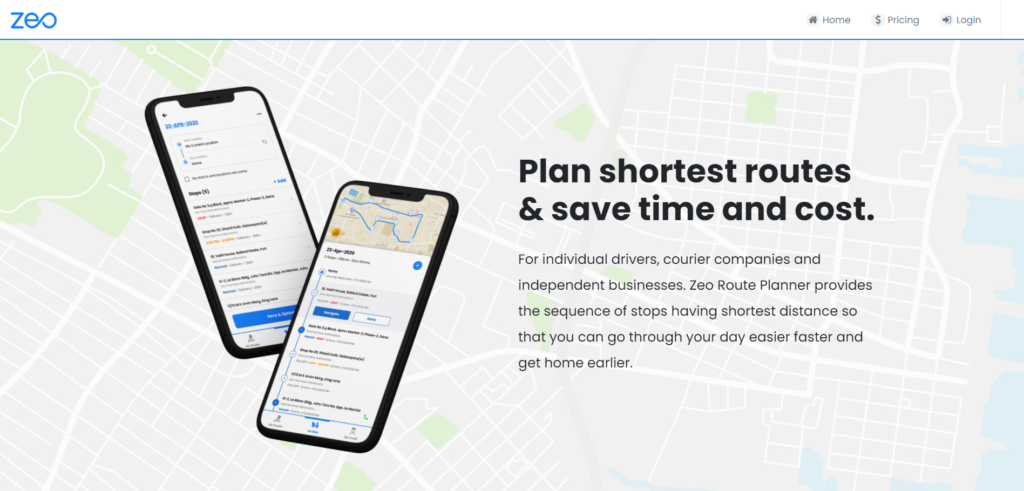 Thanks to the big eCommerce giants like Amazon, Walmart, and others, who have raised the bar for the customer's expectation by providing same-day delivery. Now, this has made all the businesses offer express delivery services to their customers. Reports say that 88% of the consumers are ready to pay extra for same-day delivery. McKinsey & Company have drafted a guide to achieving same-day delivery. We have also made a post to help you to achieve same-day delivery using Zeo Route Planner.
What customer's want from your last-mile delivery business
It does not matter you are running an eCommerce business, restaurant business, or a local store business; keeping your customers happy is the only goal to increase profits. You can read this guide to understand how you can keep your customers happy with Zeo Route Planner.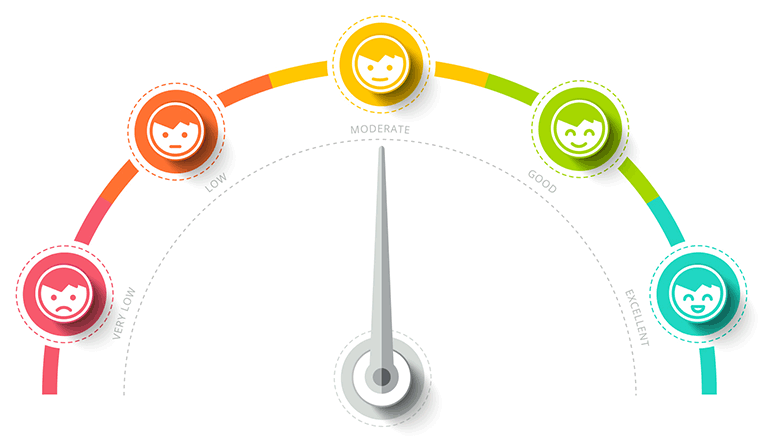 According to a survey, 62% of the consumers think delivery is crucial for them. So you need to think and re-structure your delivery process according to your customers' needs if you want to survive in the business and make profits.
So let's see what the customers are expecting from your delivery business.
Same-day delivery
It is the most critical factor in the delivery business, and there is much talk about how you can improve your business to provide same-day delivery. Zeo Route Planner can help you match the boom in the delivery industry. We have already told you that almost 88% of the consumers are willing to pay extra money to get same-day delivery.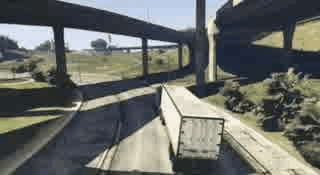 You can achieve same-day delivery only if you have a proper delivery management app, which can easily handle all your delivery operations. It will help you load an extensive list of addresses and will plan the optimal route for delivery.
If you want to match your customers' expectations, you need to find the right delivery management app and start using it. You need the delivery management app's features to provide same-day delivery to your customers. It will not only help you to increase your profits but will also offer an excellent retention rate for your customers.
Real-time visibility of delivery
Today real-time visibility of the product is an essential factor contributing to extraordinary customer experience in the last mile deliveries. Today the customer wants to know everything in detail about their package, from loading to delivery. Companies like Amazon have enabled live tracking of products using which a customer can see when their products are loaded, shipped, and delivered using an interactive map.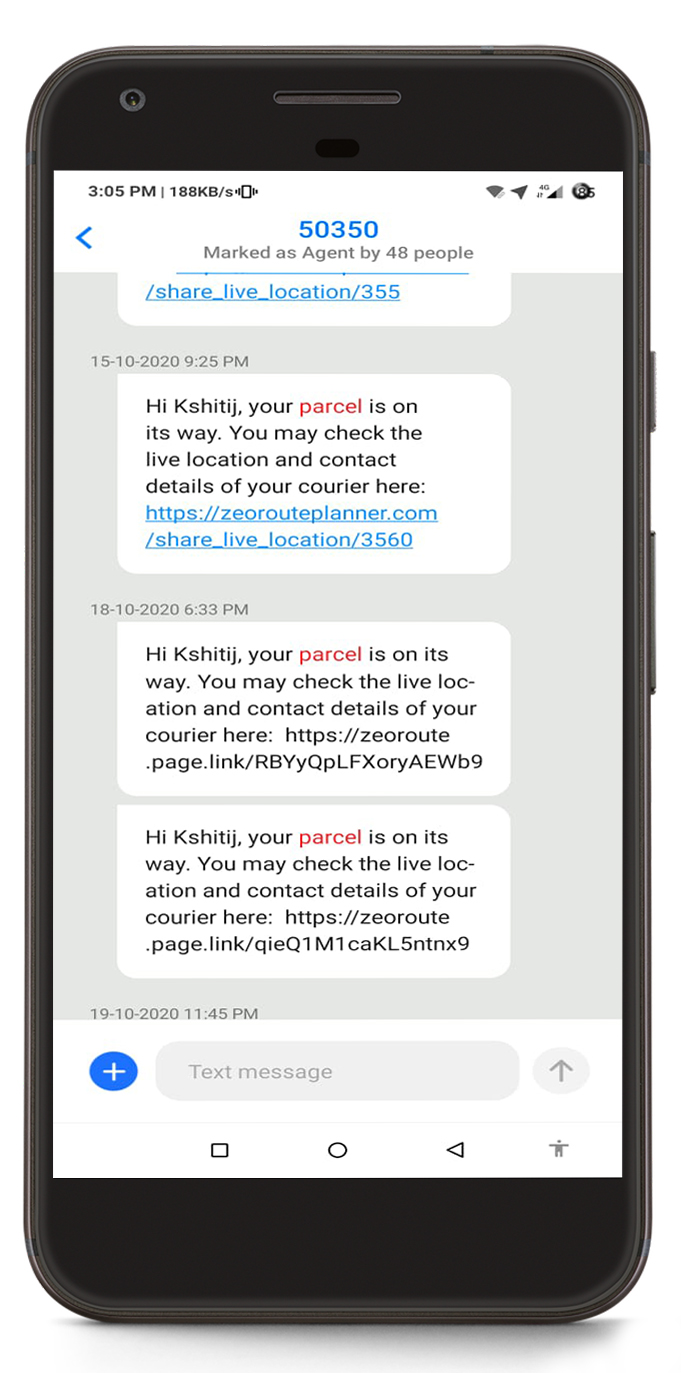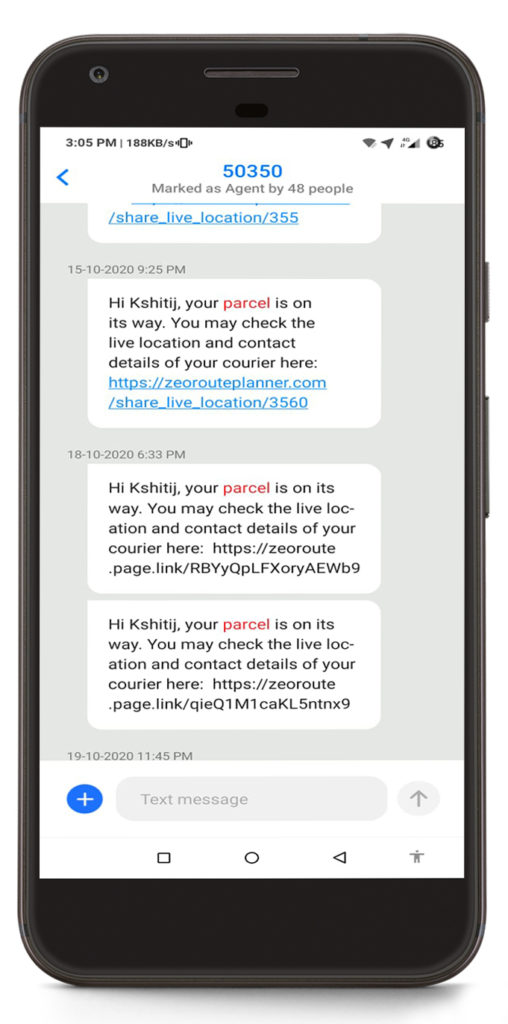 Companies have also enabled push notifications and links through SMS or emails using which customer gets all the real-time update of their package. These notifications keep the customers in the loop at every delivery stage. It also helps in retaining the customers towards your business.
With Zeo Route Planner's help, you can provide your customers an excellent notification service through SMS or email, or both. Your customer will also receive a link to our tracking dashboard to track their packages in real-time.
100% transparency
Modern customers are unforgiving when it comes to deliveries. Armed with social media, it just takes one terrible delivery experience to damage a brand's reputation. An essential part of ensuring delightful delivery experiences is transparency.
Sending notifications to the customer about their package's shipment, their current location, ETAs, and many more play a crucial role in driving outstanding customer experiences. But one critical thing which can keep the transparency is Proof of Delivery.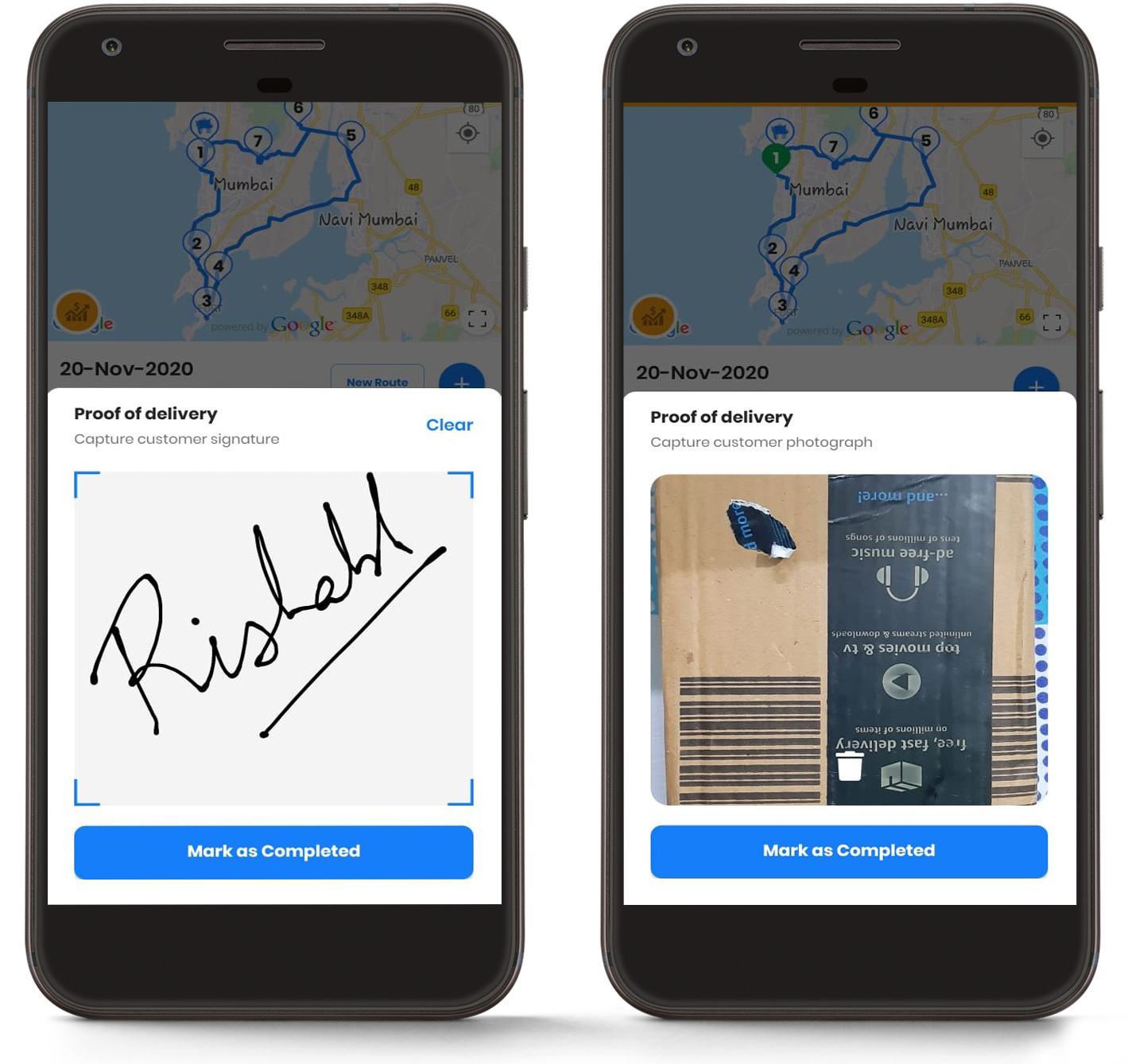 Proof of Delivery helps you keep a record of completed deliveries, provide better transparency in your delivery process, and provide an excellent customer experience. If your driver leaves the package at the customer's door and later the customer complains about the missing package, you can show them the proof of delivery to resolve the issue.
During the COVID-19 pandemic, everyone was following contactless delivery and Proof of Delivery played a vital role in that. With Zeo Route Planner, you can capture Proof of Delivery in two ways:
Digital Signature: Your driver can use their smartphones and tell the customer to sign over it to capture the digital signature.
Photograph Capture: Your driver can capture the photograph of the package kept at a safe place so that the customer knows where the driver left the box.
Communication
Another vital thing which customers want is a proper channel to communicate. Whether it be with your drivers or at the headquarters with your dispatcher, you should provide the right track for your customers to share their thoughts on delivery.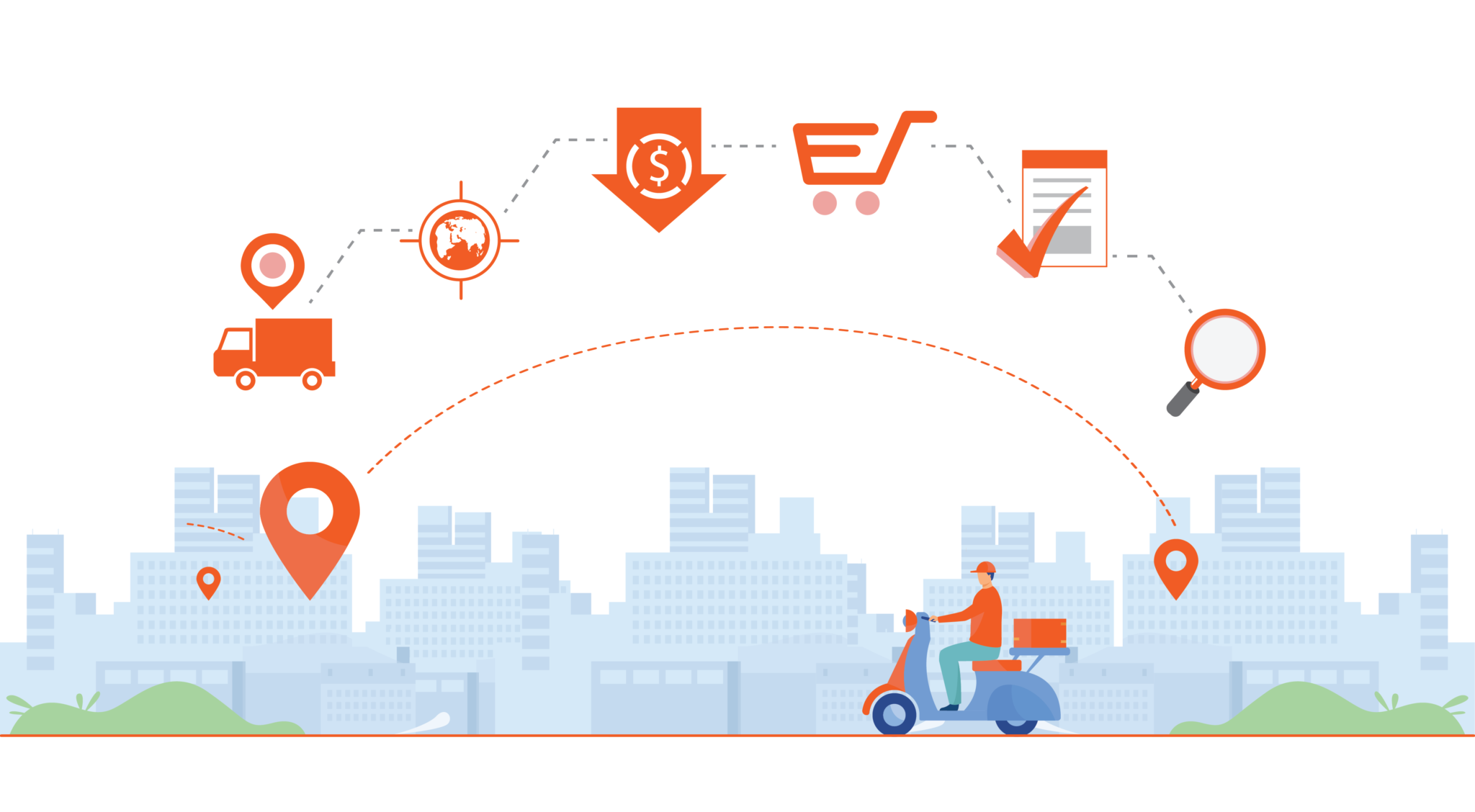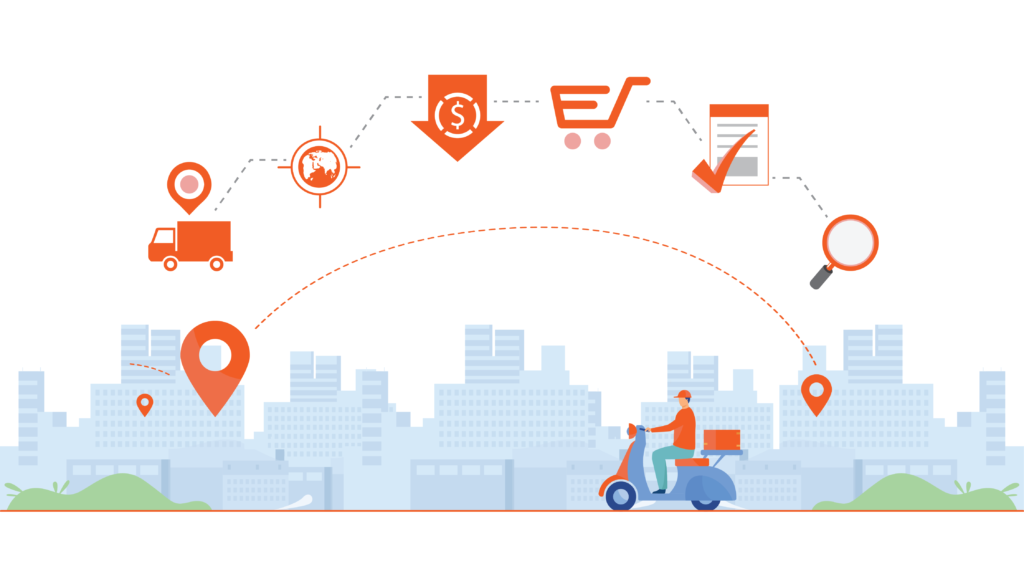 This helps the customers to communicate with the drivers and tell them some important notes about their delivery. This enables them to share their feedback on the delivery so that you can enhance your services to keep them happy.
Zeo Route Planner sends the driver's details to the customer when they are approaching with the packages. With this, you can enable the customers to share any important notes about the delivery.
Additional features provided by Zeo Route Planner to help in the last-mile delivery
Zeo Route Planner provides a wide range of features to carry out the last-mile delivery operations smoothly. You get the option to load bulk addresses using excel import, image capture, bar/QR code scan, pin drop on maps, and with a new update, you can also import addresses into the app from Google Maps.
Zeo Route Planner also offers you the option to track all your drivers from one place using the route monitoring feature. This will help you keep a check on all your drivers, and you can help them if they meet with any breakdown on the roads. It is also helpful for the dispatcher since they can inform the customers about the package status if they call them.
Navigation tools are essential if you are delivering goods, and thus Zeo Route Planner supports almost all the best navigation tools for your drivers. Zeo Route Planner has integrated Google Maps, Apple Maps, Sygic Maps, Yandex Maps, TomTom Go, Waze Maps, HereWe Go Maps as a navigation service. Your driver can choose any one of them for the delivery process.
Conclusion
Towards the end, we would like to say that keeping your customers happy and satisfied is the key to achieve greater heights and increased profits in your business. With this posts' help, we have tried to show you what the customers are demanding in 2021 and how you can fulfill them.
If you want your customers to be happy and keep coming back to you, you should use the best delivery management app for all your last-mile delivery problems. Using the features provided by the delivery management app, you can keep your customers satisfied.
With Zeo Route Planner's help, you can manage all your activities quickly and provide a good customer experience to your customers. Zeo Route Planner is your ultimate stop for all your last-mile delivery needs, and it will help you grow your business and get increased profit from it.
Try it now
Our motive is to make life easier and more comfortable for small and medium businesses. So now you are only one step away to import your excel and start away.
In This Article