Reading Time:
5
minutes
Today in 2021, providing the right delivery experience to your customers is essential. If you are into the delivery business, you should keep one thing in mind that customer is God. If your customer is not happy with the delivery experience you provide, it is a significant loss for your business.
Let's take an example to understand this scenario. Suppose you have ordered some product online, and you get a notification that your product will be shipped the day after. You keep waiting for your product the next day, and you again receive a message that "Product delivery canceled, as the recipient was not at home."
When companies are spending millions on maximizing a positive user experience in this age and era, you cannot take your consumers for granted. If you run a last-mile delivery business, you have to buckle up and enhance the delivery experience.
Let's look at how routing software such as Zeo Route Planner can help you provide faster delivery and provide a suitable delivery experience to your customers.
Communications with your customers
The days are gone when the customers used to wait for their deliveries. Nowadays everyone wants their deliveries to be as quick as possible. The expectations of the customers have changed over the years. Thanks to eCommerce companies such as Amazon, Walmart, and Flipkart, who have brought this trend to the market, raising the bar of customer experience.
KPMG surveyed online shoppers' performance, and they found that 43% of customers choose next-day delivery options in 2020. Also, in 2021, you'll no longer be able to expect customers to wait around forever for their packages when they are demanding same-day delivery.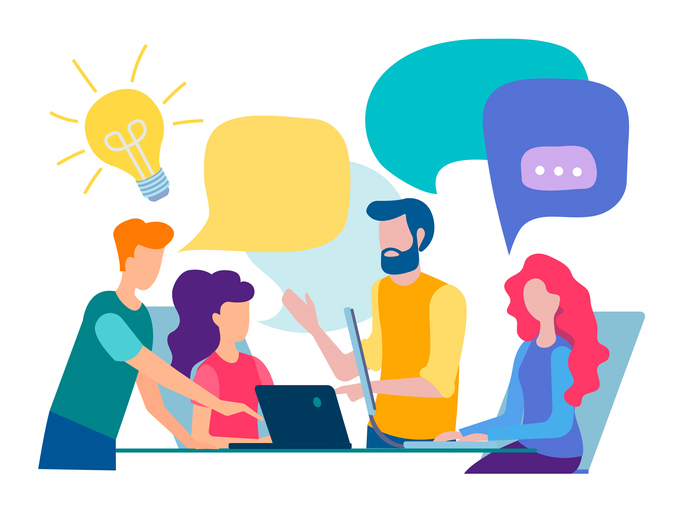 To avoid customer's negations towards you, you should try to provide them with the estimated date possible for their deliveries. And then you should try to stick to those dates for delivery to give a positive delivery experience. It would be best if you offered a specific time window when your customers will get the delivery. Exceeding the delivery date or time window even by a single day or hour can cost you the trust of your customers.
Analyzing the availability and capability of existing resources while factoring in constraints can be challenging. Many businesses try to do these processes manually, and thus they suffer a lot. Therefore, you should use route management software to tackle this problem.
The best delivery route planner apps for delivery drivers come with a delivery time window constraint that automatically factors in any specification you input while planning routes. Talking about Zeo Route Planner, it provides you with well-optimized routes within a minute. In this way, you never need to worry about calculating or meeting the time windows again. Also, it provides several more features, which are discussed later in this post.
Customer notifications
Let's take a scenario to understand the importance of customer notifications. Keep yourself in the customer's shoes and imagine that you have ordered something and now you are waiting for your package to arrive. This thought would make you feel excited. But all your excitement will become annoyance and disappointment if you don't receive any notifications about your delivery.
We don't recommend any business to make your customers go through this kind of experience. One-time delivery is gaining popularity nowadays, but it's equally important to provide customers with notifications about their packages. Investing in the right route planning software can help you tackle the problem of notifying customers.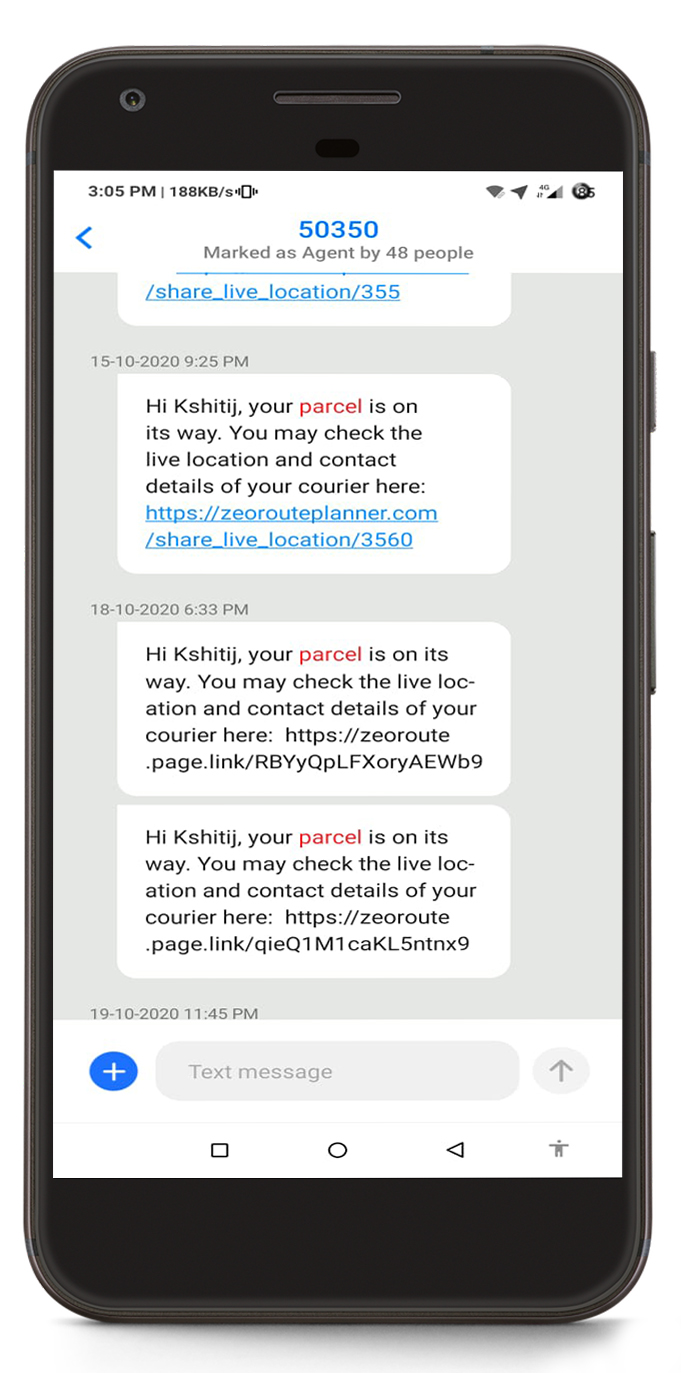 Zeo Route Planner comes with both customer notifications and a customer portal, which can make your job seamless. With the help of our customer notification feature, you can keep your customers informed about their package. Our excellent systems send out notifications without fail to your customers, telling them about their package status.
Zeo Route Planner sends the notifications to the customers in SMS or email, or both. These notifications give your customers the live status of their package. They also get a link with the messages through which they can see their good's live status on our customer portal.
Route planning and route optimization
If you want to provide on-time delivery to your customers, it is equally important to plan well-optimized routes. Using the old methods of route planning is obsolete, and modern problems need modern solutions. The free multi-stop services such as Google Maps doesn't provide you the route optimization feature, which can help you achieve on-time delivery. For this situation, you need to have proper route planner software.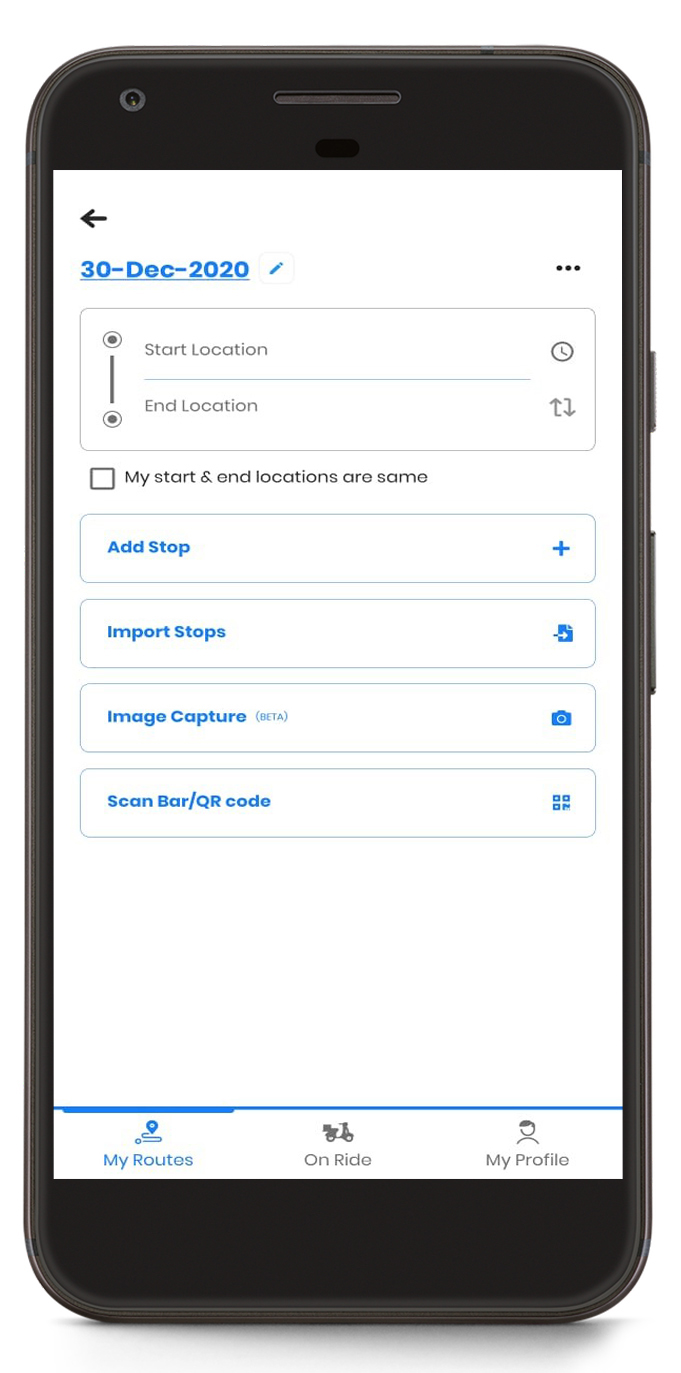 Zeo Route Planner uses an advanced routing algorithm to provide you the best-optimized routes in just 20 seconds. This algorithm helps you avoid multiple constraints, such as traffic, weather conditions, one-ways, left turns, under-construction roads, avoidance zones, and time windows. All you need is to add the delivery addresses using a spreadsheet, image capture/OCR, bar/QR code scan, or even manual typing into the app. The app will do the rest to provide you with a 100% accurate well-optimized route.
With Zeo Route Planner, you won't need to worry about route planning. And suppose anything happens while the drivers are on the road, such as meeting a road mishap or having a vehicle breakdown, in that case, you can immediately re-optimize the affected route to meet the delivery deadline.
Customers feedback
Towards the end of the delivery, you must ensure to take the feedback of your customers. It will help you improve your business, but it will also show the customers that you value your business and give them the highest priority.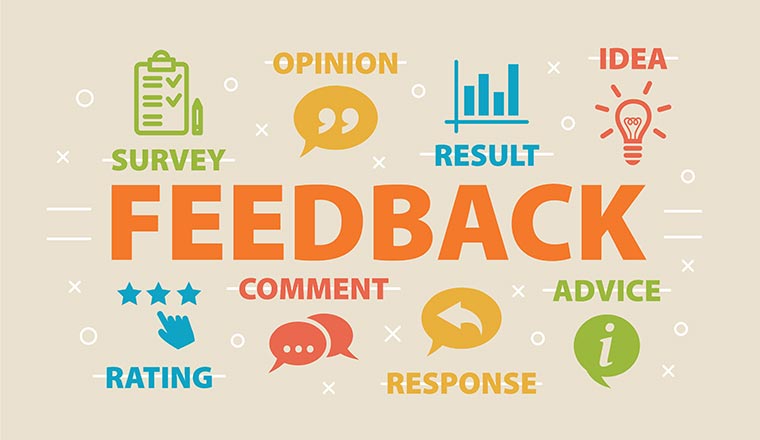 You can use any online feedback system or send an email asking for feedback on customers' delivery experience after you complete an order. You should include things like driver rating and overall satisfaction level.
The important thing is to work on the feedback you receive. You must take all the feedbacks seriously if you want to improve your business profits. Striving to enhance your customers' delivery experience is the first step towards implementing it.

Final words
We are noticing a sharp increase in the online shopping domain. Due to various eCommerce giants' facilities, customers have become more demanding, and they insist on receiving better services.
A report stated that 92% of online shoppers said shipping speed was crucial when making a purchase. With the increasing competition, the only way any last-mile delivery business can survive is to focus more on the customers and offer high-quality delivery experiences. So, they must provide better services and faster delivery at lower costs.
We highly recommend you follow the steps mentioned in this post above and take help from a routing application such as Zeo Route Planner. With the help of the route management apps, you can manage your delivery addresses and routes and provide a smooth delivery experience to your customers. Apart from these features, you also get route monitoring, customer notifications, and proof of delivery, which are equally crucial for the last mile delivery business in 2021.
Try it now
Our motive is to make life easier and comfortable for small and medium businesses. So now you are only one step away to import your excel and start away.
Download the Zeo Route Planner from Play Store
https://play.google.com/store/apps/details?id=com.zeoauto.zeocircuit
Download the Zeo Route Planner from App Store
https://apps.apple.com/in/app/zeo-route-planner/id1525068524
In This Article