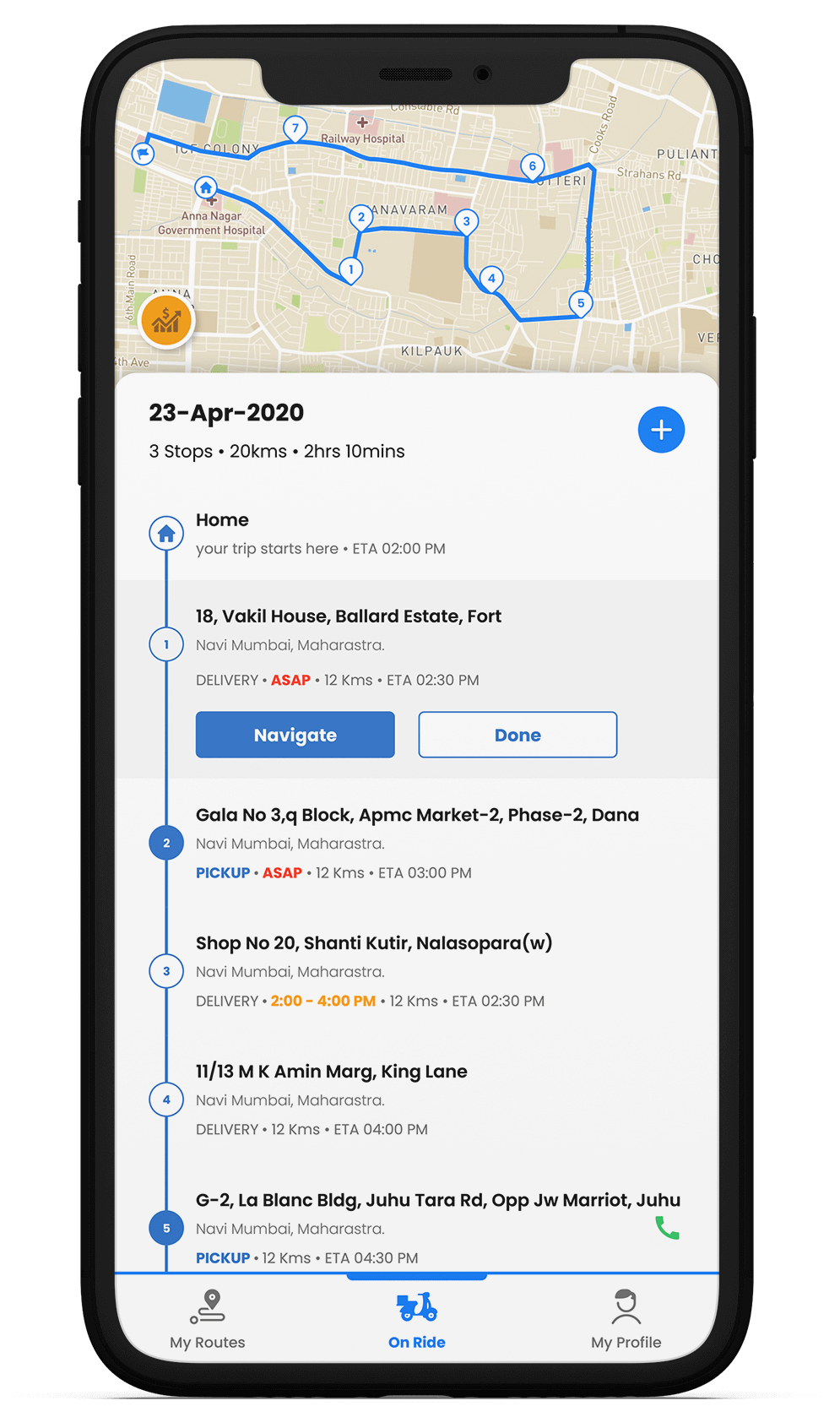 Plan shortest routes
& save time and cost.
For individual drivers, courier companies and independent businesses. Zeo Route Planner provides the sequence of stops having shortest distance so that you can go through your day easier faster and get home earlier.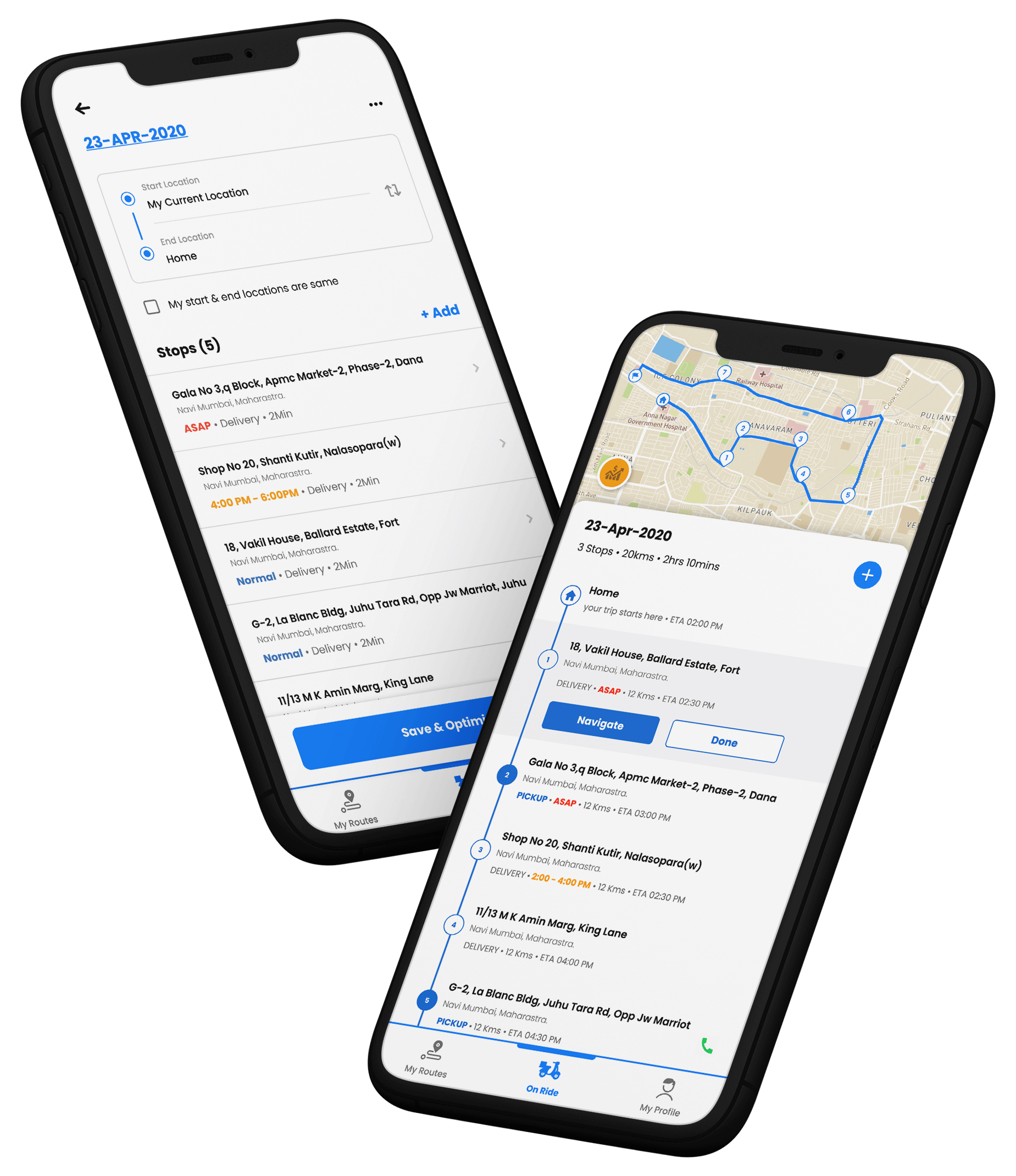 Unlimited routes in every plan
With no limit on number of routes created, edit delete, reroute aur manage the routes in any way you please. Upto 150 stops optimsed in every route
Plan Stop details
Not every stop is unique. Enter the priority, time slot, type of order and customer information to make your deliveries easier.
Support Voice or importing manifest
Add stops either by importing your whole manifest or by speaking the address. Our advanced algos get you the desired stop in the shortest steps.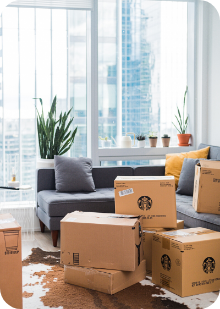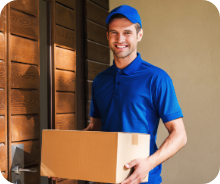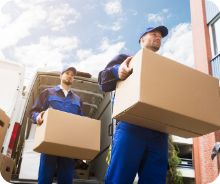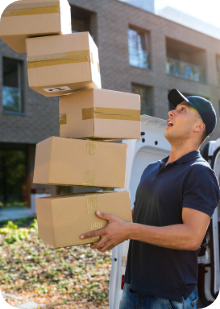 Hello! Ola!
Hallo! Bonjour! Χαίρετε! नमस्ते
Use the app in your own language. We know the language in which you think is the language in which you drive so why should your app be different.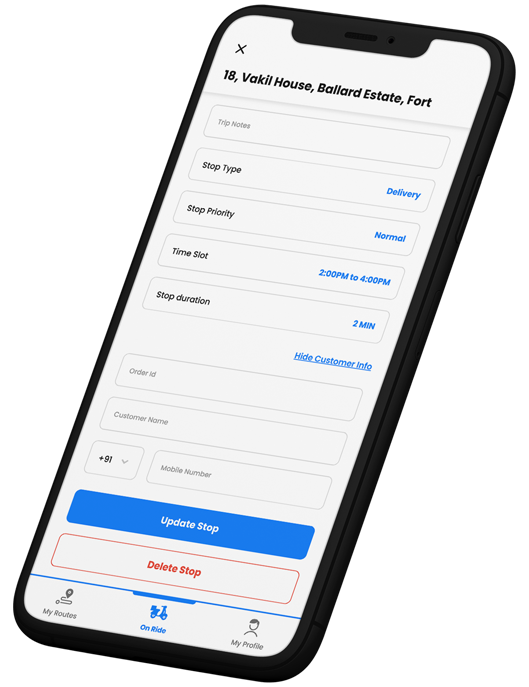 Navigate
the way you like
Support multiple maps including Google Maps, Waze, Tom Tom and many more!
"This is in my opinion the best free route planner app there is. It's saved me a bunch of time doing deliveries. It works flawlessly with Maps, it's easy to use, and the interface is very intuitive as well. Plus it looks cool. Props to the Developers!"
Rok Zemva
"Absolutely love this app! In my opinion one of the best available on the market. Never let me down and really does save time when out on the road. My only negative is i can't give more than 5 stars. Tremendous job guys an absolutely superb app 👏👏"
Andy Swann
"Makes life so much easier! I've been delivering food to vulnerable people during Covid for a Butcher. This App is a really reliable tool! Another one I tried would still create a route even if one of the addresses entered wasn't known - but wouldn't tell you, this App tells you, so you can fix it."
Ray Chin
"A godsend for the courier seeking an easy to use routing app"
Robert Groulx
"Amazing app for daily deliveries and tirips. Would love to give 6 stars!"
Loma Tomil
"Great route app and easy to use ideal for multi drop delivery drivers .thanks guys for such a great app keep up the good work ."
Corkscrewfool