Reading Time:
8
minutes
Planning the fastest route for your delivery process and passing it to your drivers is one of the biggest headaches people face in the last mile delivery operations. Sending the packages out for delivery needs proper route planning, and businesses use various ways to complete this process.
You must always try to provide the fastest route to your delivery drivers to complete all the delivery while also saving fuel safely. There are many tools and apps available in the market today, which can help you achieve your job quickly and efficiently.
These tools and apps can give accurate driving directions from one place to another and help you find the shortest route. There are four such tools: Google Maps, MapQuest, Waze, and route optimization software. Don't worry; we will help you out by answering the question and, in the process, help you decide which app would best suit your delivery business.
Using Google Maps to plan the fastest route
Google Maps is one of the most used apps in the world for route planning. However, while it might be great for personal use, it's not suitable for commercial purposes. We have also completed a post which talks about planning a multi-stop route using Google Maps.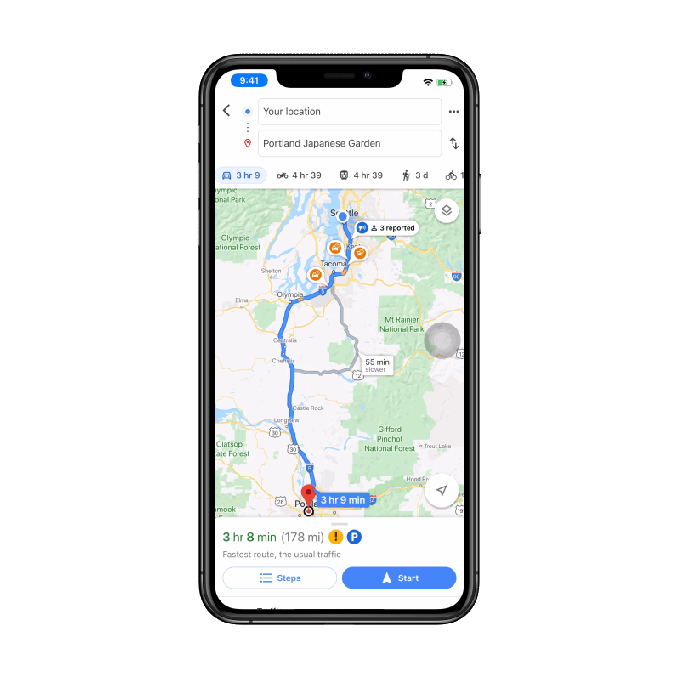 To plan a route on Google Maps, you need to enter your destination address and starting location. Though you can plan multiple routes using Google Maps, there is a cap on it. You can also add up to 10 stops only. We don't think that any delivery business will get any benefit from it.
Also, Google Maps doesn't offer route optimization and only shows you direction according to how you entered your destination addresses.
Let's take an example to understand this fact; if you enter Destination B first and then Destination A, it'll show you the way from Destination B to Destination A, even if Location A comes first when driving towards Location B. And if you are proceeding with this manner, you will increase your fuel costs and waste the time of your drivers.
Apart from being popular, Google Maps is not the best solution for finding the fastest route to work, especially if you have to plan multi-stop routes for multiple drivers. However, Google Maps offer some great features, such as voice directions for a hands-free, offline mode for continuous navigation, autocomplete feature; we don't recommend using it for planning your routes for the delivery process.
Using MapQuest to plan the fastest route
MapQuest is also a route planning and navigation service in the market for quite a long now; though it is not quite famous as Google Maps, it has the upper hand. However, it lacks some essential features necessary for route planning software. One similarity that we found out between Google Maps and MapQuest is that they both offer a web and a mobile app with satellite and street views.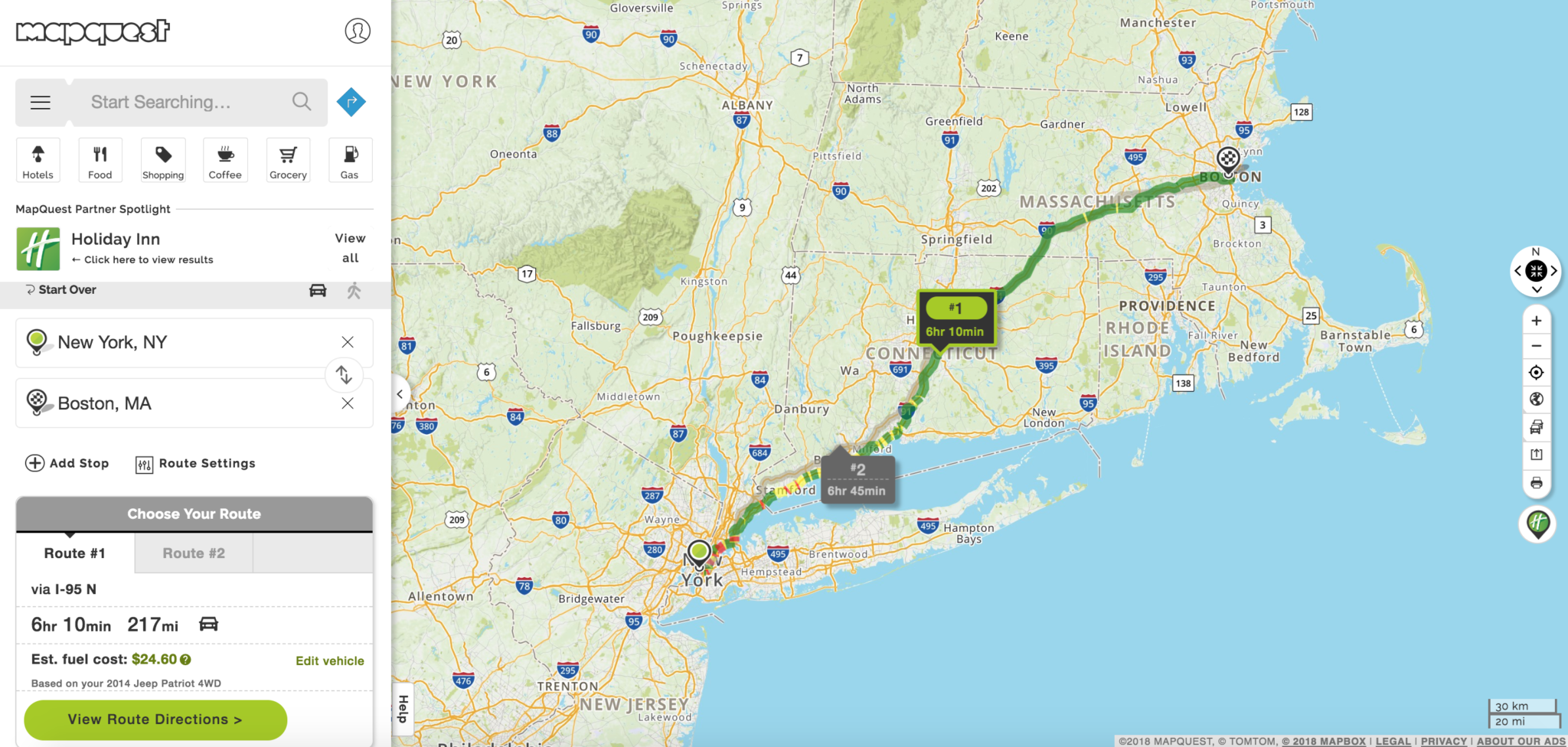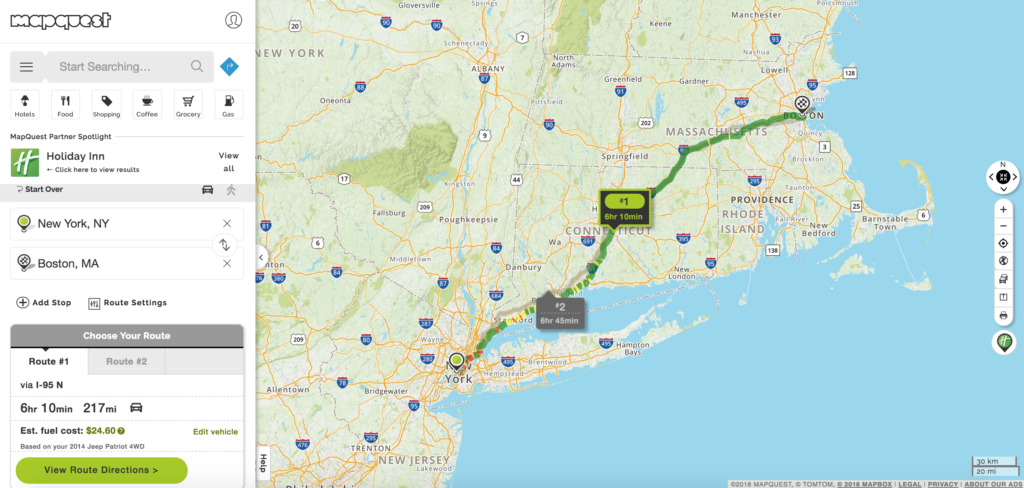 An important feature that MapQuest provides is finding places like hospitals, parking, grocery stores, and coffee shops using a single button feature, which is not there in Google Maps. Also, MapQuest is free to use service and is available in around 252 countries.
MapQuest allows you to easily re-optimize your routes and shows you the estimated fuel cost for each trip. Due to this reason, it has a higher advantage than Google Maps if you are using it for your delivery process.
We don't recommend using MapQuest for your delivery business as many places in the app need reforming. Though you can use it for personal use, we don't recommend it for commercial purposes, because like Google Maps, MapQuest also doesn't offer route optimization and unlimited route planning.
Using Waze Map to plan the fastest route
Waze Maps is also another popular navigation and route planning app. It is better than Google Maps because Waze uses user generated data rather than satellite based data. Google Maps uses satellite data to highlight real-time traffic conditions and predict the estimated time of arrival (ETA) at a location. In contrast, Waze Maps uses user-generated data, which is sometimes more accurate.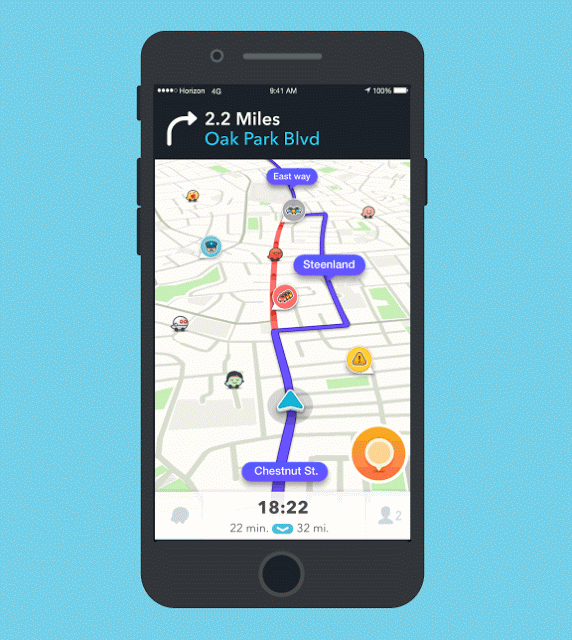 Users using Waze Maps can report any accident, roadblocks, or heavy traffics as they pass by, and other users will receive notifications about the same if they are using the same path. As soon as any user passing by the same route updates it, all other users will get a notification about it.
Waze Maps also offers voice directions and allows voice instructions, which are much better than Google Maps. However, just like Google Maps, Waze Maps is not the best route planner for your multiple stops. It, too, lacks a route optimization feature that you need for planning the fastest route. You can schedule a route with numerous stops, but there's no guarantee that the route will either be the quickest or the shortest.
Using a route optimization app to plan the fastest route
After discussing the free services offered by Google Maps, Waze Maps, and MapQuest, it's now the time we talk about the need for route optimization software just like Zeo Route Planner, which can help you in managing your last-mile delivery operations.
A multiple stop route planner app is the best solution to plan the fastest route to work. Besides providing optimized routes to save fuel, it allows you to schedule various stops and lets you keep an eye on your drivers, and gives you an upper hand in this cutting edge competition.
Let's look at how a route optimization software like Zeo Route Planner can help you plan the fastest route for your delivery process.
Route planning and optimization
A route planner software allows you to plan your route in a much faster fashion. Talking about the Zeo Route Planner platform provides you the option to import all your addresses through the spreadsheet, image capture/OCR, and bar/QR code scan. Allows Zeo Route Planner will enable you to add 500 stops at a time and unlimited route optimization throughout the day.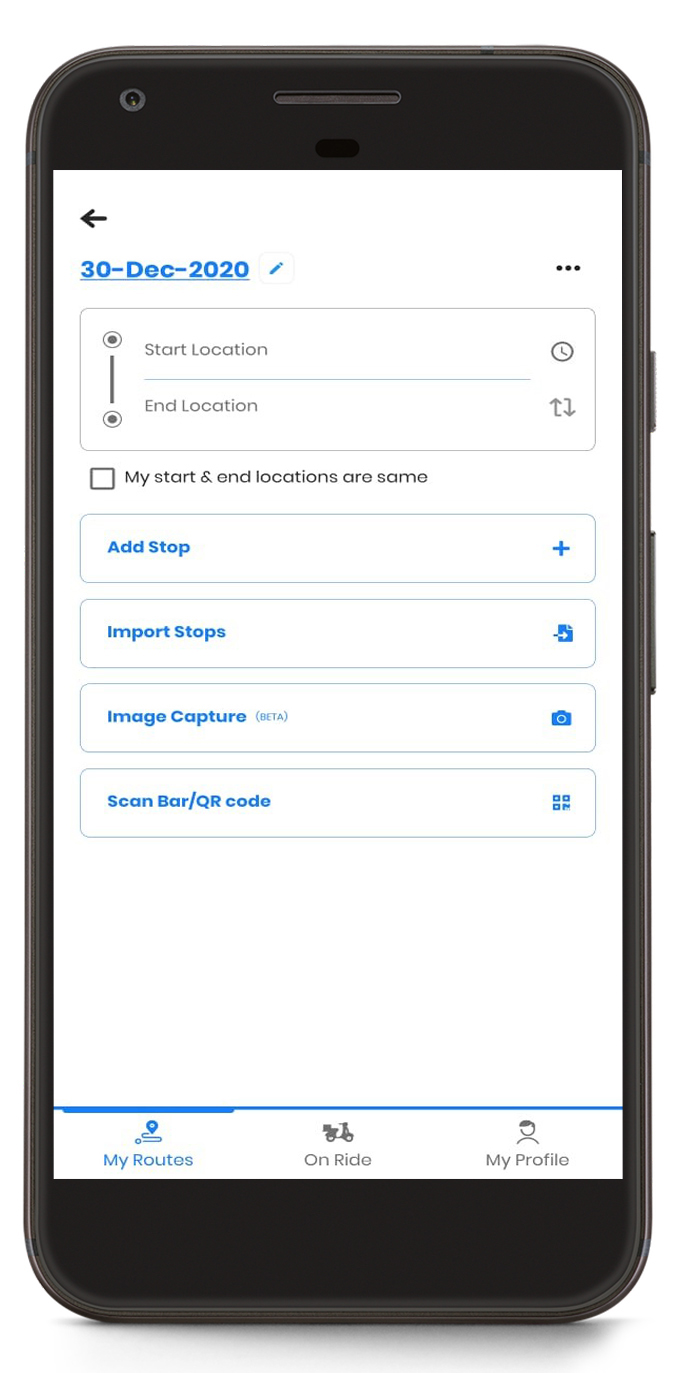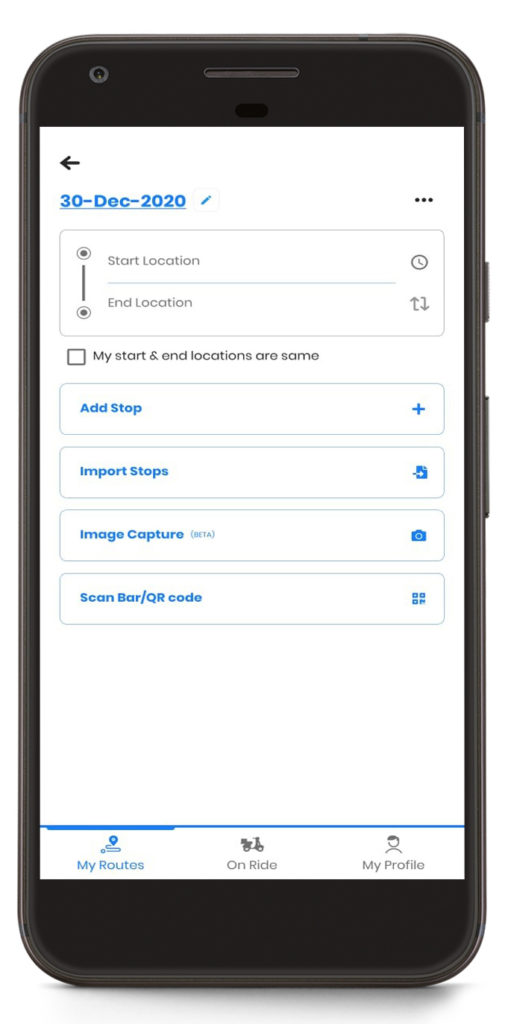 A route optimization service provides you the best algorithm to optimize all your routes and gives you the fastest and safest route. Zeo Route Planner's efficient algorithm does this process in just 20 seconds. All you need is import your addresses into the app; you click on Save and optimize button, and Zeo Route Planner will do all the complex tasks for you.
Route monitoring
Along with the route planning and optimization, you also get the feature to track all your drivers with routing software. If you are into the delivery business, then you need to track all your drivers in real-time. In this way, you can help your drivers if they face any breakdown during the delivery process.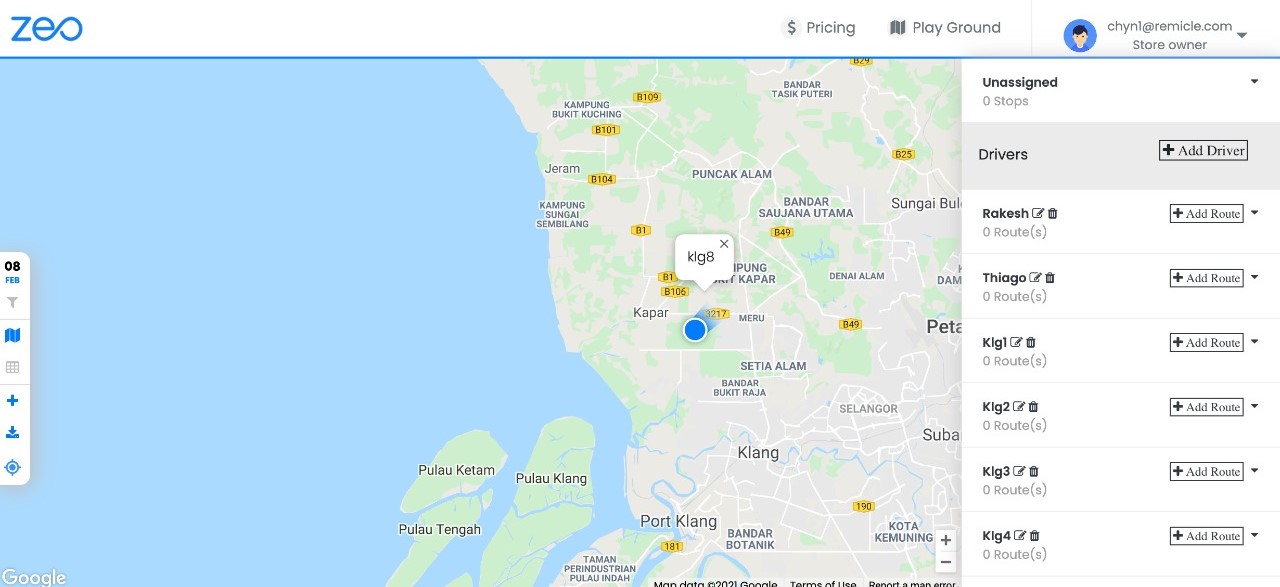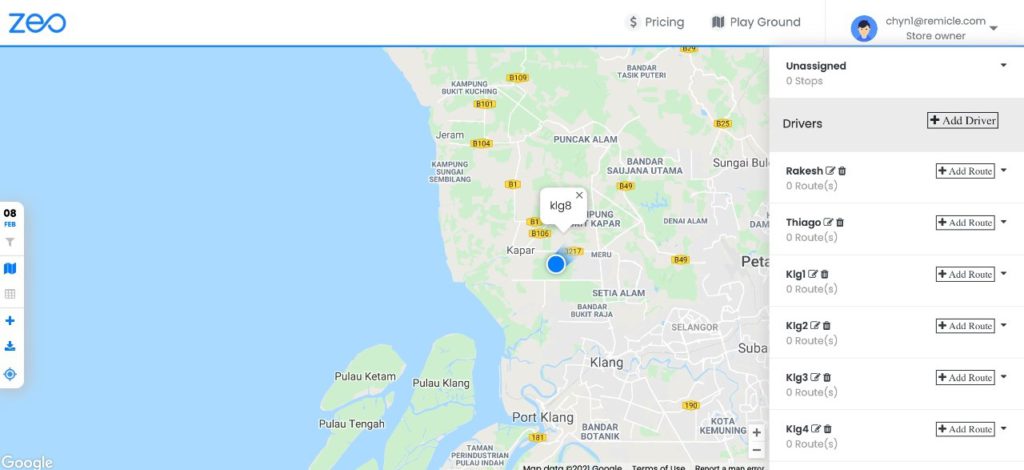 With Zeo Route Planner, you get the option to access our web app, and from there, you can monitor every action of your drivers in real-time. You get to see the routes they are taking, the delivery they have completed, and the deliveries that are still left. Route monitoring helps you keep track of all your delivery operations and keep a check on driver performances.
Recipient notifications
If you are into the delivery business, you know that keeping your customer happy is your primary motive. If your customers are not satisfied with you, then it will directly impact your business. Thus, to tackle this problem, routing software provides you with customer notification services to keep your customers informed about their delivery.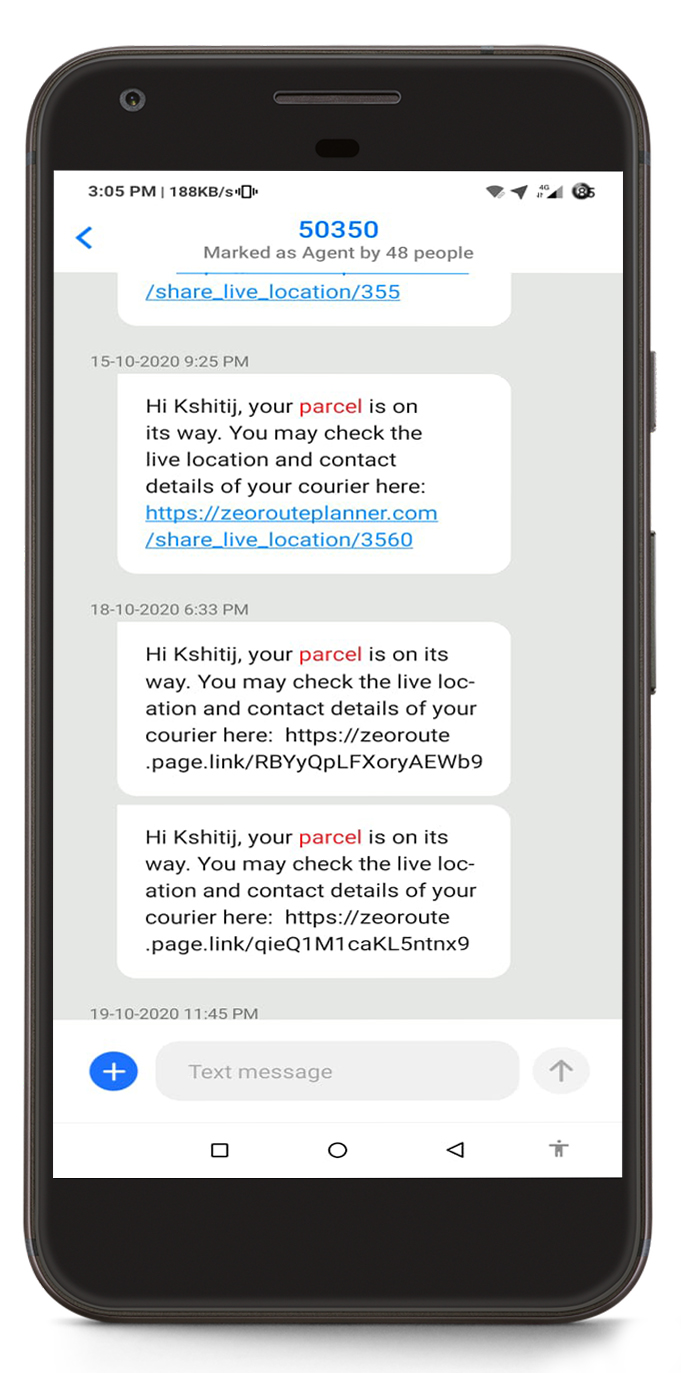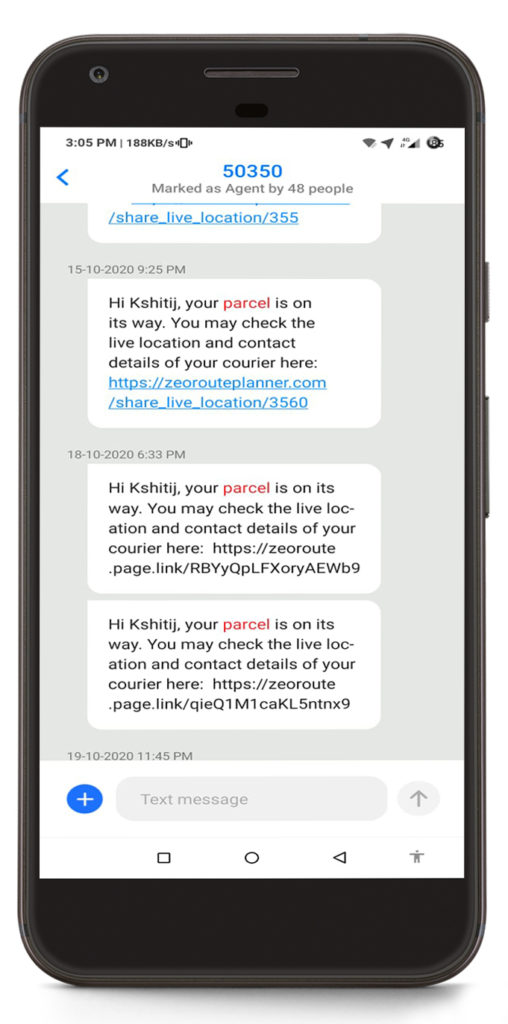 Zeo Route Planner provides you with recipient notifications services to keep your customers updated about their package. You get the option to send SMS or email or both to your customers, and that will message will also contain a link to the dashboard of Zeo Route Planner, which they can use to track their package. With the help of customer notifications, you can make your relations with the customers more robust, and in turn, this will increase your profits.
Proof of Delivery
Proof of Delivery is an essential factor in the last mile delivery, and this helps keep your delivery process more transparent with the customer. Proof of Delivery avoids any conflict with your customers after the delivery is over. It seldom happens that the customers complain that they have not received their package; it is when you can show them the signature of the receiver or photograph of where the package was left, to resolve the issue.
Zeo Route Planner provides you electronic Proof of Delivery or ePOD and allows your drivers to capture the POD in two ways: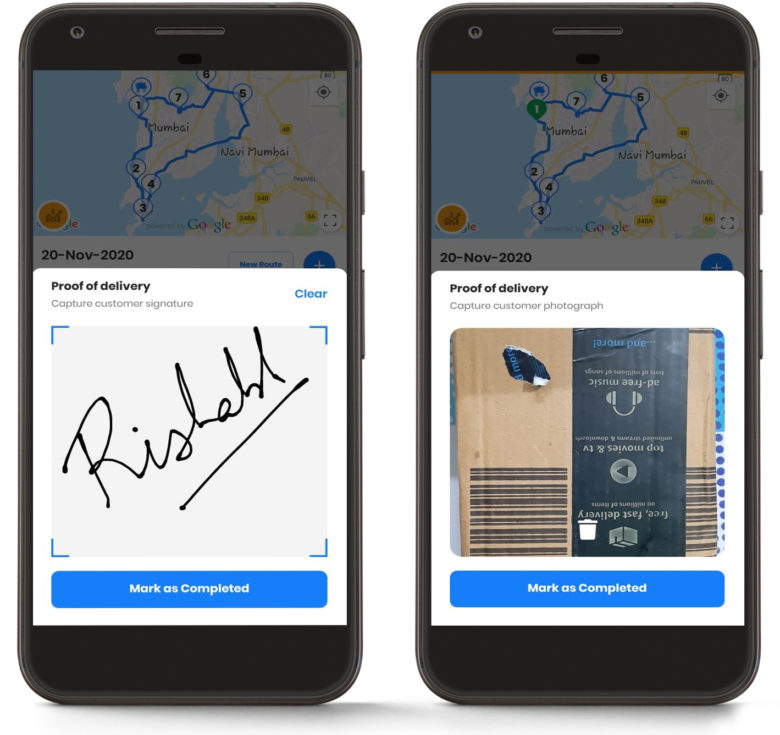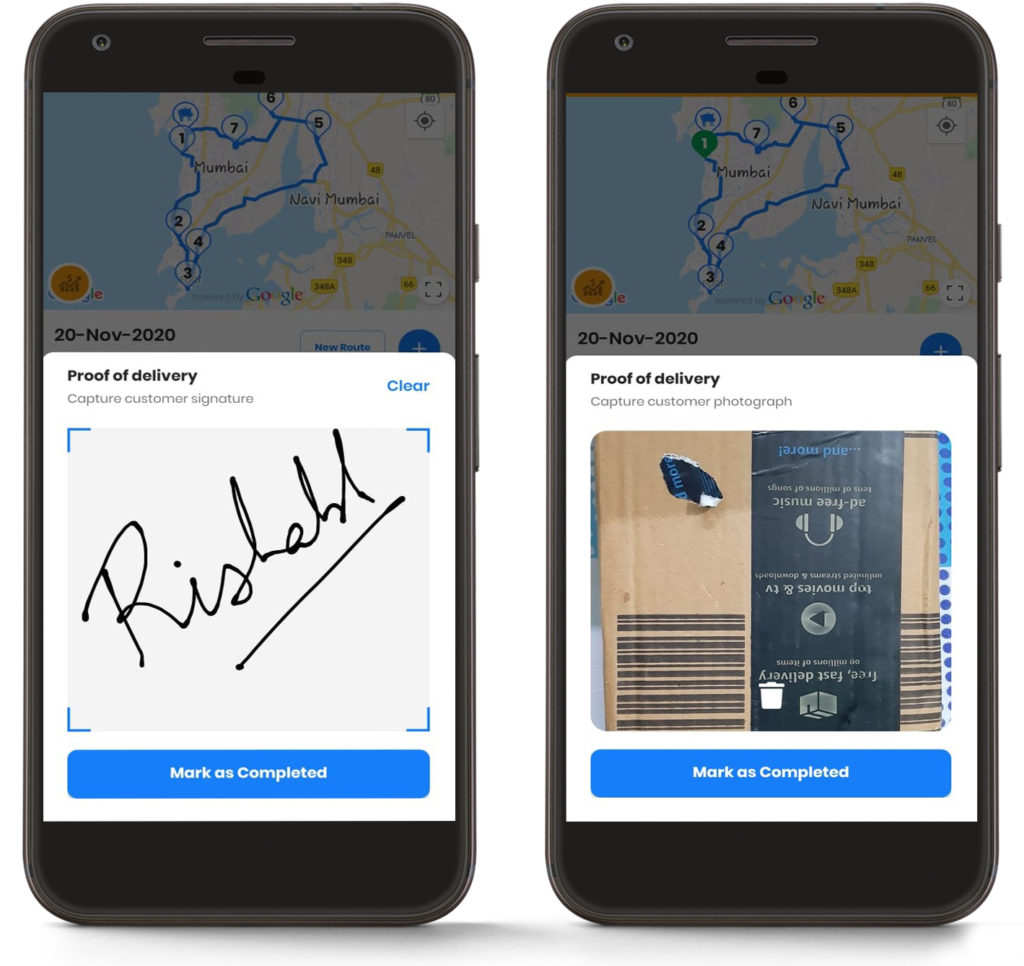 Signature capture: Your delivery driver can use their smartphones as a tablet, and they can tell the receiver to use their fingers as a stylus and sign over space.
Photograph capture: It sometimes happens that the customer is not there to receive the package. In that case, your driver can leave the parcel in some safe place and then capture the image of where the package was left.
Thus, Proof of Delivery is also one of the essential features you get in a route planner software, and this is a critical feature in the delivery business in 2021.
Final words
We have seen how can one plan and optimize the routes using the free to use services provided by Google Maps, MapQuest, and Waze Maps. After exploring all these options, it is right to say that these services are suitable for personal use, but we don't recommend them for commercial use. For commercial use, you should use a routing app.
We have seen how a routing app such as Zeo Route Planner helps you plan and optimize all delivery routes using various importing methods. Using a routing app gives you an upper edge over your competitors. You can track your drivers' activities, provide customer notifications, and maintain proof of delivery for future references and maintain a good customer relationship.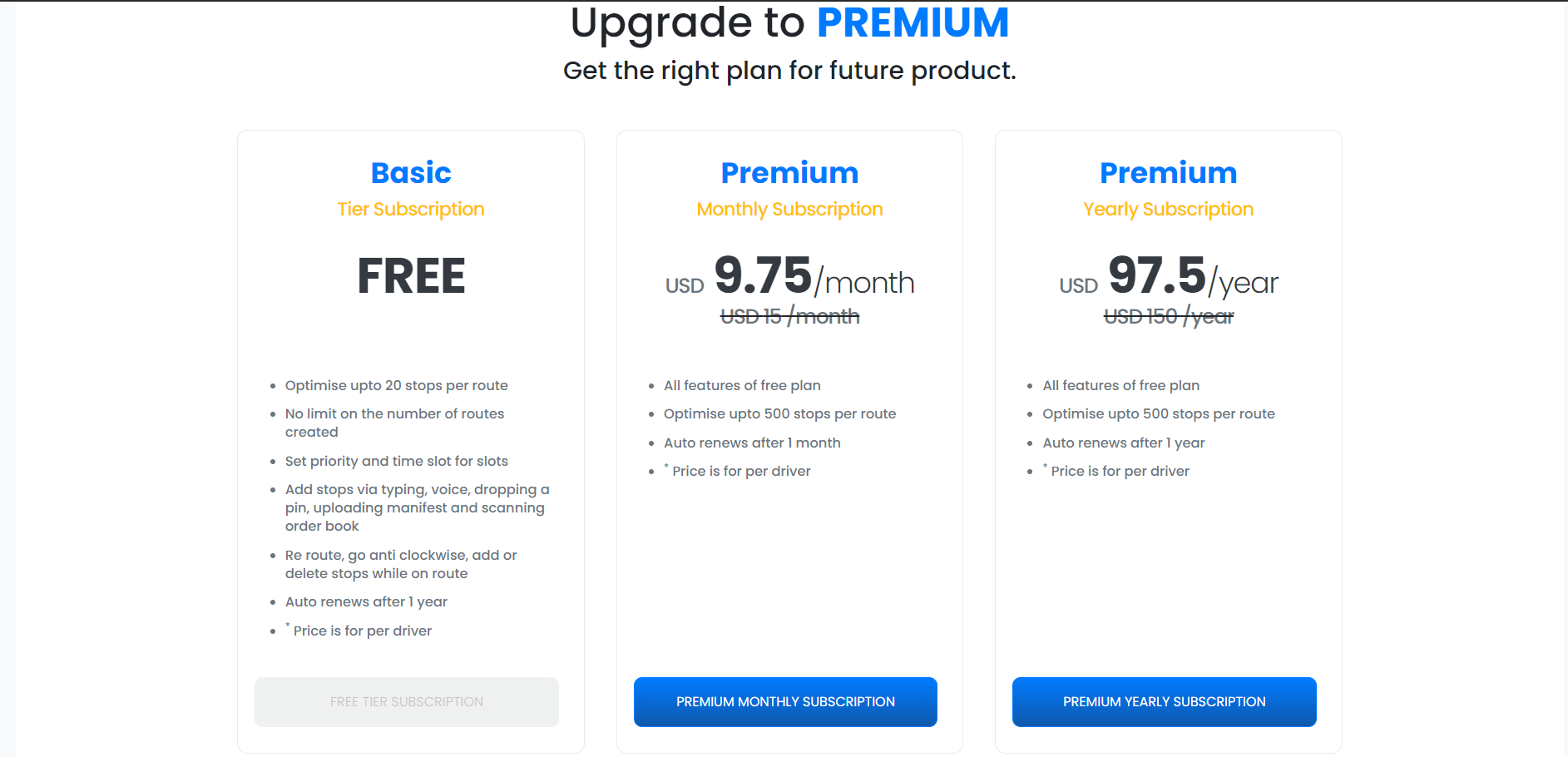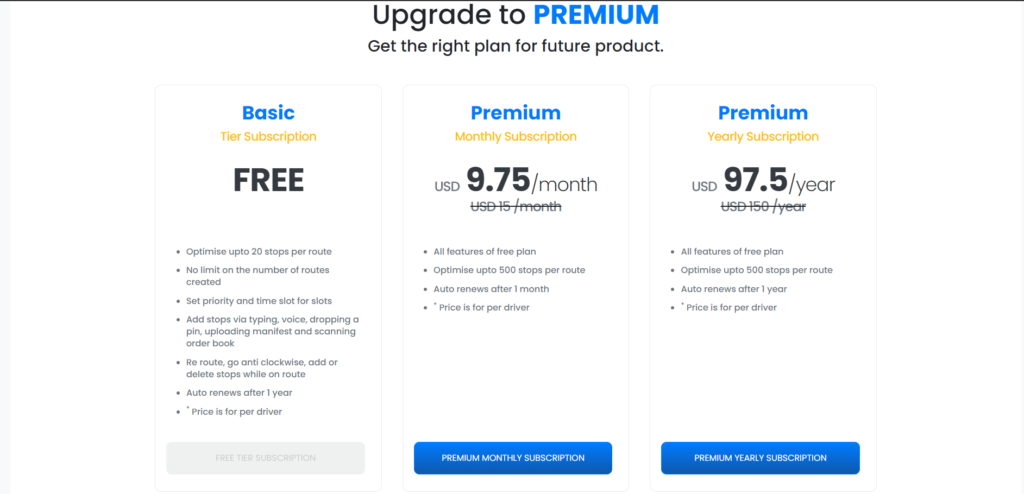 Towards the end, we would like to say that Zeo Route Planner offers you the best in class service for managing all your delivery operations. We have pointed out the benefits of using route planner software. To add, we would like to tell you that Zeo Route Planner is operating at $9.75/month, which is the lowest price of a route planning software in the market today. Rest we leave it up to you to decide which service is the best for you.
Try it now
Our motive is to make life easier and comfortable for small and medium businesses. So now you are only one step away to import your excel and start away.
Download the Zeo Route Planner from Play Store
https://play.google.com/store/apps/details?id=com.zeoauto.zeocircuit
Download the Zeo Route Planner from App Store
https://apps.apple.com/in/app/zeo-route-planner/id1525068524
In This Article