Reading Time:
6
minutes
In this post, we're going to look at how your small businesses can improve their bottom line (i.e., reduce costs and increase revenue) using our route management software, Zeo Route Planner, specifically focusing on creating the best delivery routes, monitoring drivers progress, and utilizing proof of delivery.
In the past years, more small businesses have added local delivery to the services they offer for various reasons, not all of which are related to COVID-19 lockdown restrictions. Some restaurants have opted out of services like Postmates, Uber Eats, and DoorDash because of high fees that cut deep into their bottom line. Businesses outside of the restaurant industry have also moved away from using third-party delivery services. Instead, they're creating their own in-house delivery teams with the help of route planning software. This has let companies keep their doors open and retain employees during the COVID-19 stay-at-home orders.
Plus, an in-house delivery team allows companies to maintain the same customer service level that they perfected in their brick-and-mortar locations instead of outsourcing it to delivery drivers outside of their organization who might not have the same standards. Finally, to cope with COVID-19, proactive B2B and wholesale businesses have added a direct-to-consumer (D2C) option to their online store to help offset revenue losses by most of their distributors, reducing orders. As small businesses navigate a world altered by COVID-19, where customers are more motivated to shop from home, offering local delivery is likely to remain a key part of running a profitable business.
If you manage a team of drivers or you are an individual driver and want a simple, cost-effective way to keep track of them (while making their routes more efficient), download and try the Zeo Route Planner for free
How route management software can help your business
At first glance, small business owners might think route management software is likely to be overkill for their needs, like it's something that's needed exclusively for enterprise-level fleet management and dispatchers and not something that can benefit local businesses.
But based on conversations we've had with actual business owners, it's clear that using a route planning solution and delivery management system has increased profitability in at least three ways:
By optimizing delivery routes: Now, businesses can save on fuel costs and labor costs. Plus, they can make more deliveries in a given day.
By monitoring routes in progress: Route monitoring saves you time by making it easy to update a customer on their order's latest ETA. This way, you don't have to call your drivers to get an update on their progress, saving you and your driver's time.
By capturing proof-of-delivery: Proof-of-delivery helps streamline communication between you, your delivery driver, and your customer. Using a proof of delivery, you can have a customer sign for their delivery, or your driver can take a photo of where they left the package.
How can optimized delivery routes help you to save time and money
One of the biggest challenges of adding local delivery to your business is figuring out how to plan your deliveries. Most of the businesses we work with are currently seeing an increase in direct-to-consumer delivery, which means they're delivering new addresses every day.
Because of this, they can't create one route and stick with it. They need a flexible way of handling deliveries to any address. This requires a route optimization tool.
Without route optimization, you're going to see your new delivery process cutting into your bottom line due to two specific reasons:
On the route planner side: Planning a route on your own takes time, and you're never completely sure if the route you planned is, in fact, the best route (i.e., there could be a quicker route that you're not seeing). The longer you spend planning an efficient route, the less time you're able to spend running your business.
On the delivery execution side: The less optimized the route, the longer the route's drive time. If your drivers are hourly, then this means you're paying your drivers more per order. By creating an optimal route, you can increase your driver's bandwidth.
Read more about our features and how we are helping drivers and small business grow here.
How can Zeo Route Planner's route optimization help you save hours
It's easy to see why local businesses quickly realize that they need something more sophisticated than Google Maps to refine their delivery operations. Route planning on your own takes too long and is too inefficient to be a sustainable process.
Part of what makes route planning so time-consuming is handling all relevant information for your orders, such as customer name, address, and products purchased.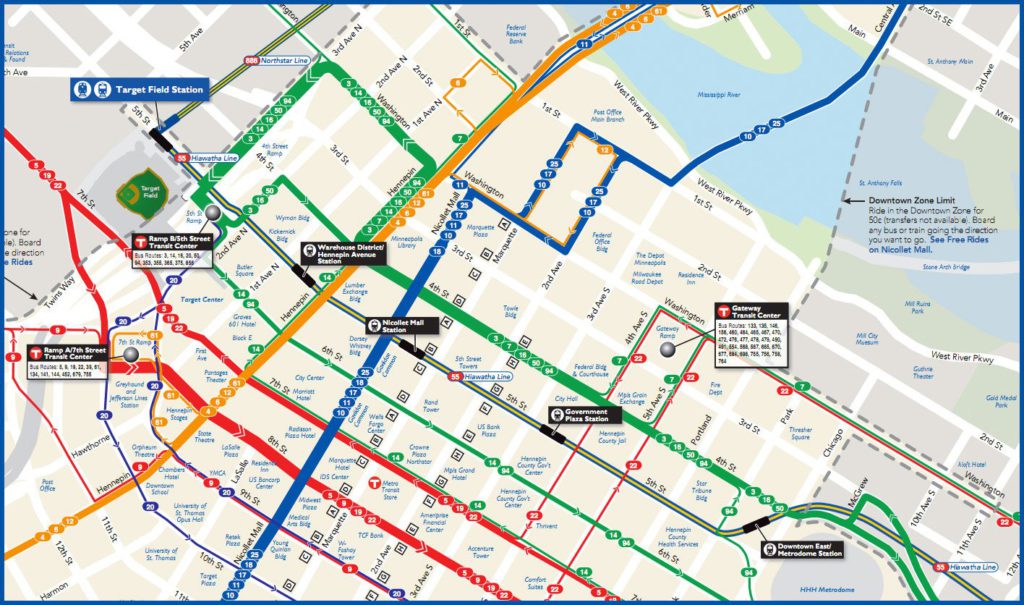 With Zeo Route Planner, we set it up for you, so you can download your customer orders out of your online store as an Excel file (or CSV file) and then upload that file directly into Zeo Route Planner. You can also use QR code scan, image capture to load the addresses.
But we also make manual entry quick and efficient by using the same auto-complete feature that Google Maps uses when you're typing in an address. This makes it easy for drivers to add last-minute delivery stops directly on their mobile devices. Plus, the Zeo Route Planner mobile app works with both iOS and Android operating systems.
Benefits of route monitoring in route management software
Route management software does more than optimize your daily routes. Businesses also benefit from route monitoring, allowing the HQ team to track a driver's real-time progress along the route.
When we built our route monitoring feature, we knew we wanted to show where your driver was within the context of their whole route. GPS tracking isn't that helpful by itself when trying to figure out when a driver will complete a specific stop.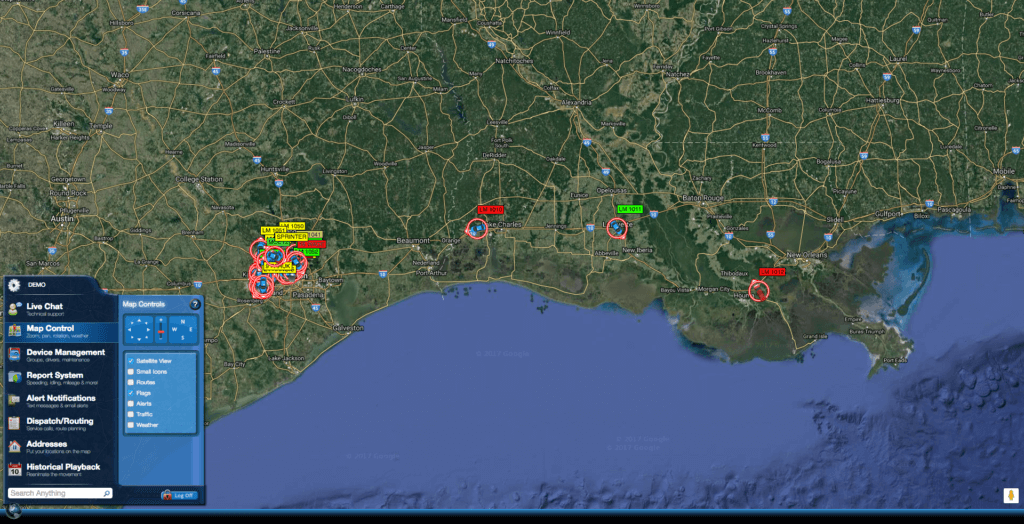 For example, even if you know the cross streets of where your driver currently is, you don't know if they've had to skip a stop or take a detour because of traffic. But by knowing where the driver is within the route's context, you know which stop they just completed and where they're heading next.
This tool is helpful for a variety of reasons. If a customer reaches out to your store and inquiries about their delivery, you don't have to take their information, hang up, and call the driver. Instead, it can save you and your driver time by looking at the route in progress on your desktop.
How to use Proof-of-Delivery to save money
Our mobile app lets drivers obtain proof-of-delivery. The customer can sign for the package with their finger on the driver's smartphone or, if you're focusing on contactless delivery, the driver can leave the package in a secure spot and snap a photo. The photo is automatically uploaded to the Zeo Route Planner web app, from where you can review it back at HQ.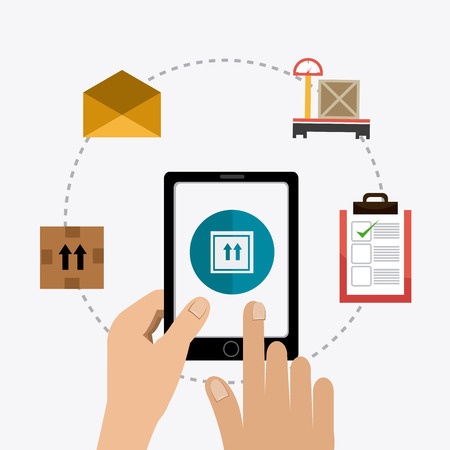 This way, if a customer calls and says they didn't get their delivery, you can reference the photo and direct the customer to where they can find their parcel.
If you want to run your business and use delivery as an option to boost revenue, and not drain your payroll then, download and try the Zeo Route Planner for free.
Conclusion
Towards the end, we would like to say that a route management application can help you increase profits in your business, and with the help of the Zeo Route Planner app, you can achieve greater heights in your last mile business. Due to the COVID-19 pandemic, we have seen a sudden shift to the D2C model, and thus it has become equally important to use the route planner, which can help your drivers.
With Zeo Route Planner's help, you will get the benefit to load all your addresses through various methods such as manual typing, spreadsheet import, QR code scanning, image capture. You get the option to track your drivers using our web app and get the feature of recipient notification through which you can inform your customers about the packages. With our best in class proof of delivery, you can keep your customers informed about the packages' delivery and keep track of the deliveries completed.
To sum, you get the complete package with Zeo Route planner to manage your delivery process, and with the help of the features provided by our app, you can definitely raise your revenues.
In This Article