Reading Time:
2
minutes
Zeo's Weekly Subscription and its Benefits
If you're in need of a reliable and efficient route planner for your weekly trips, then you should consider purchasing a weekly subscription to Zeo Route Planner. With this subscription, you'll have access to all of Zeo's premium features, including optimized routes, live location sharing, proof of delivery collection and many more.
Here's how you can purchase a weekly subscription to ZeoRoutePlanner:
1. Open the Zeo app and go to "My Profile"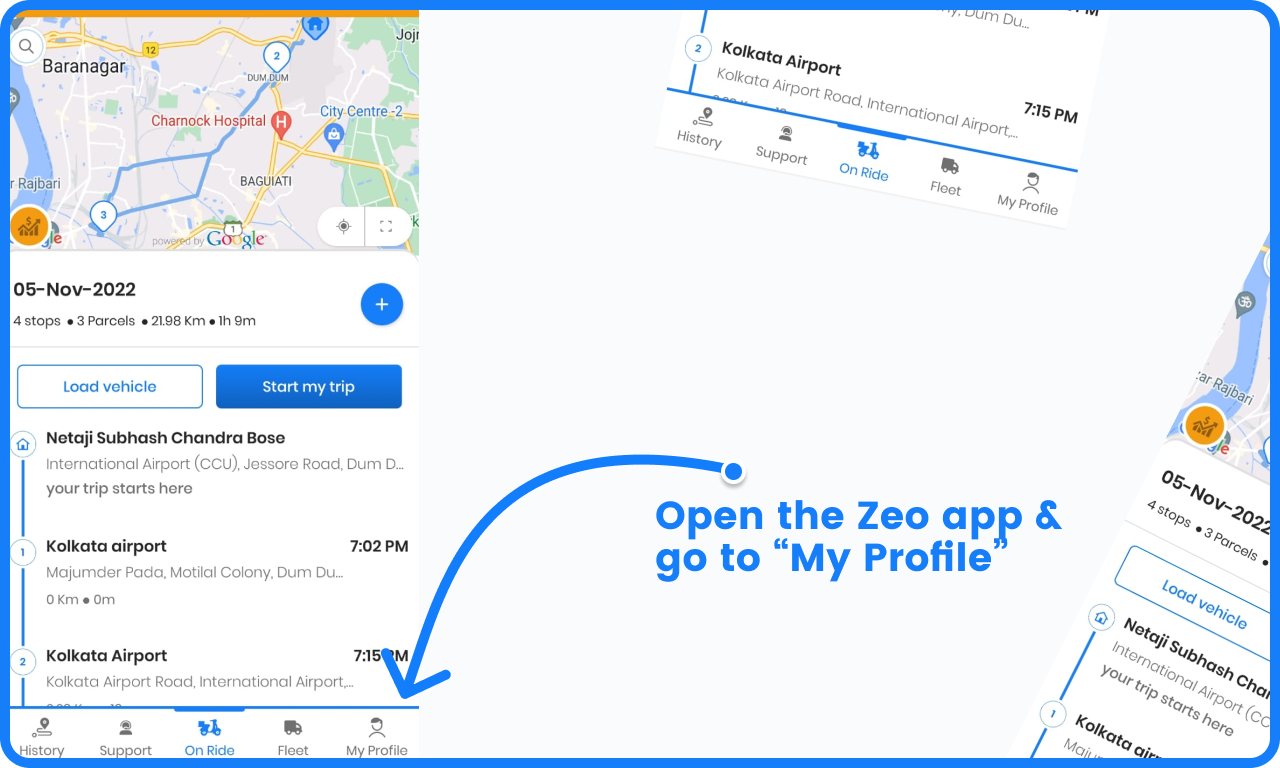 2. Go to manage, you'll be able to see all the plans and their details here.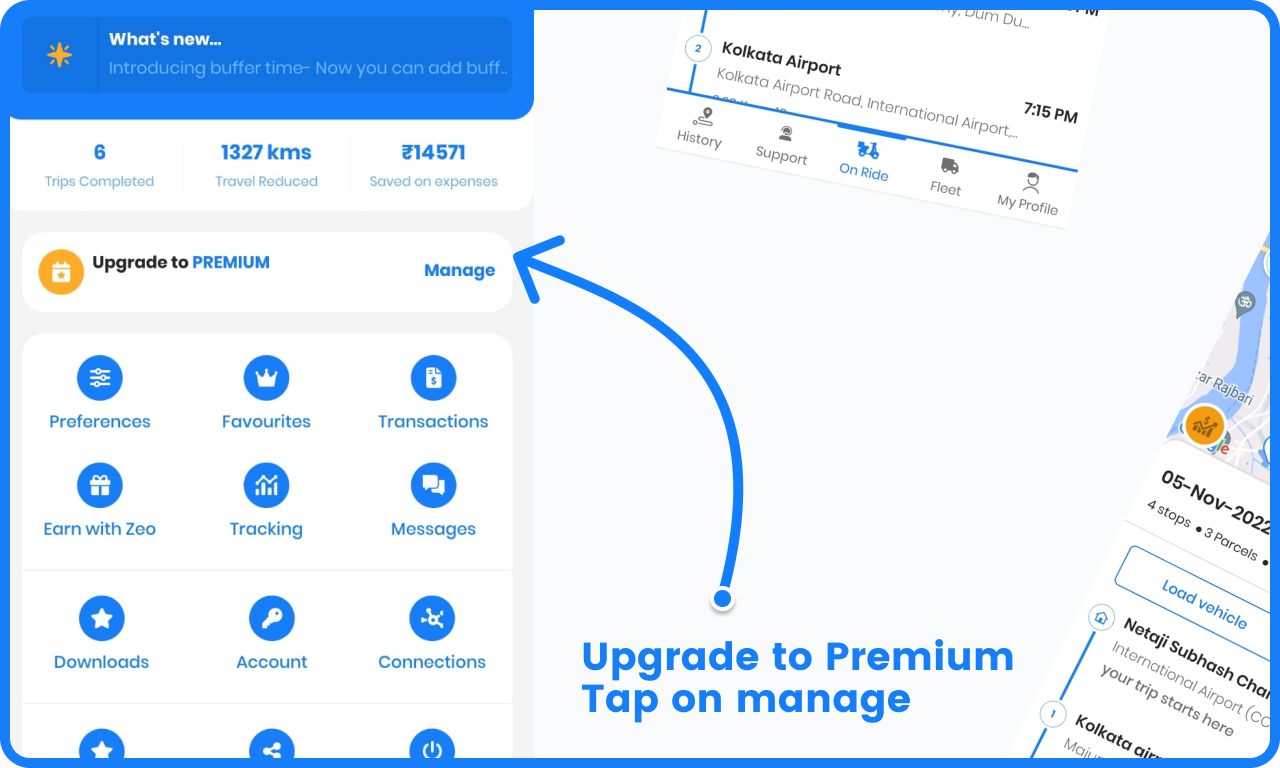 3. Select the "Weekly Pass" option.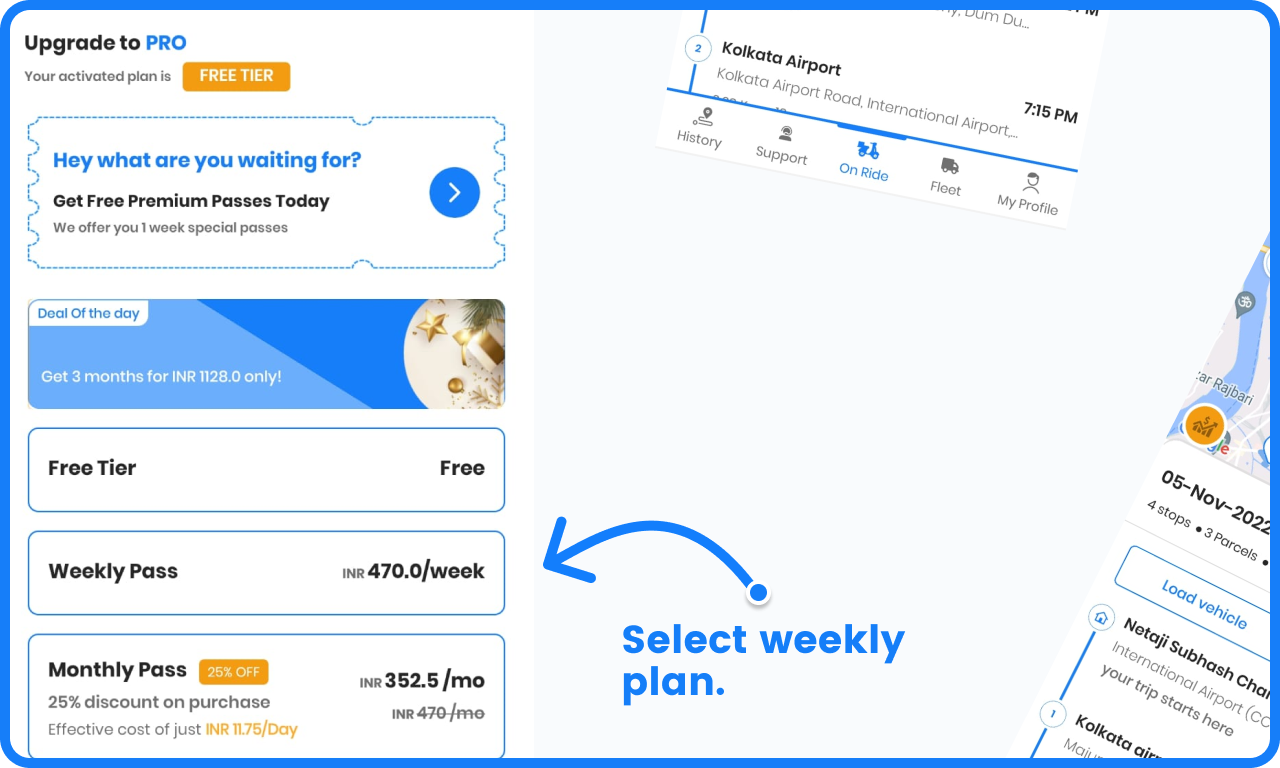 4. Enter your payment information and hit the "Subscribe" button.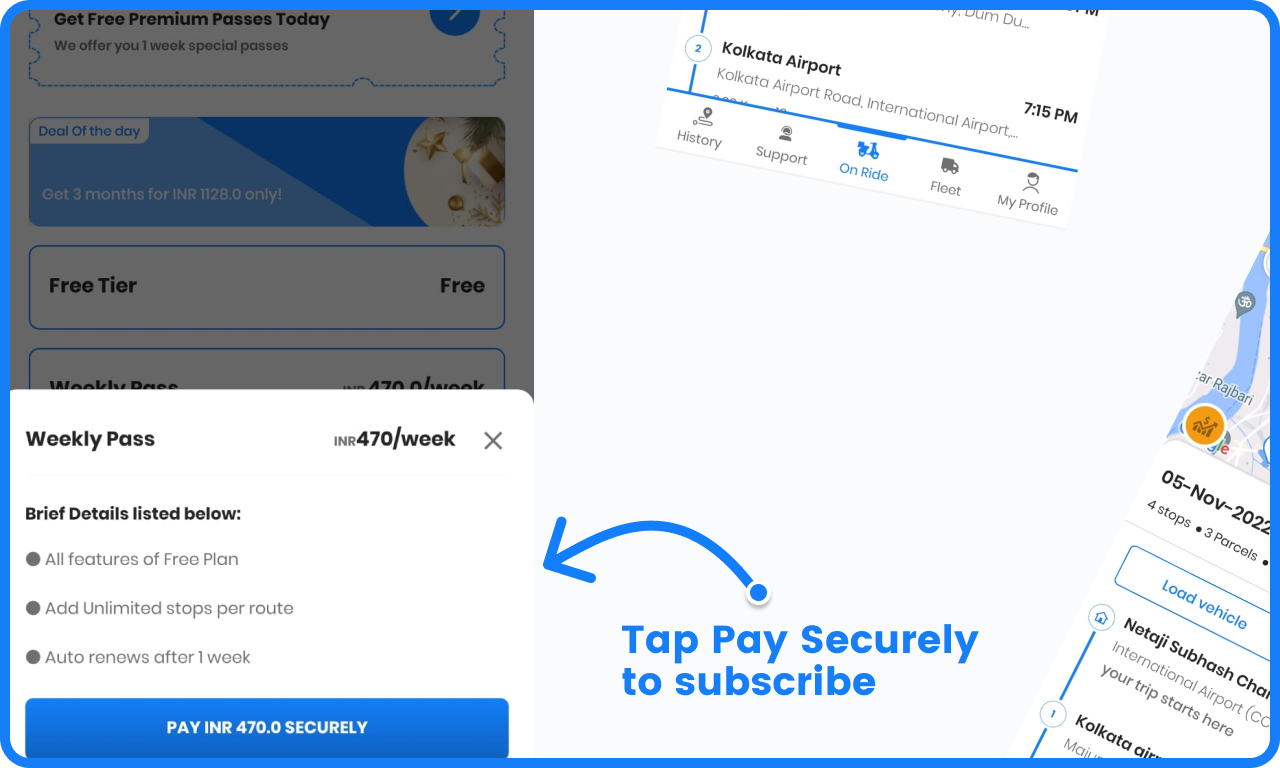 5. Congratulations! You're now a proud subscriber of Zeo Route Planner.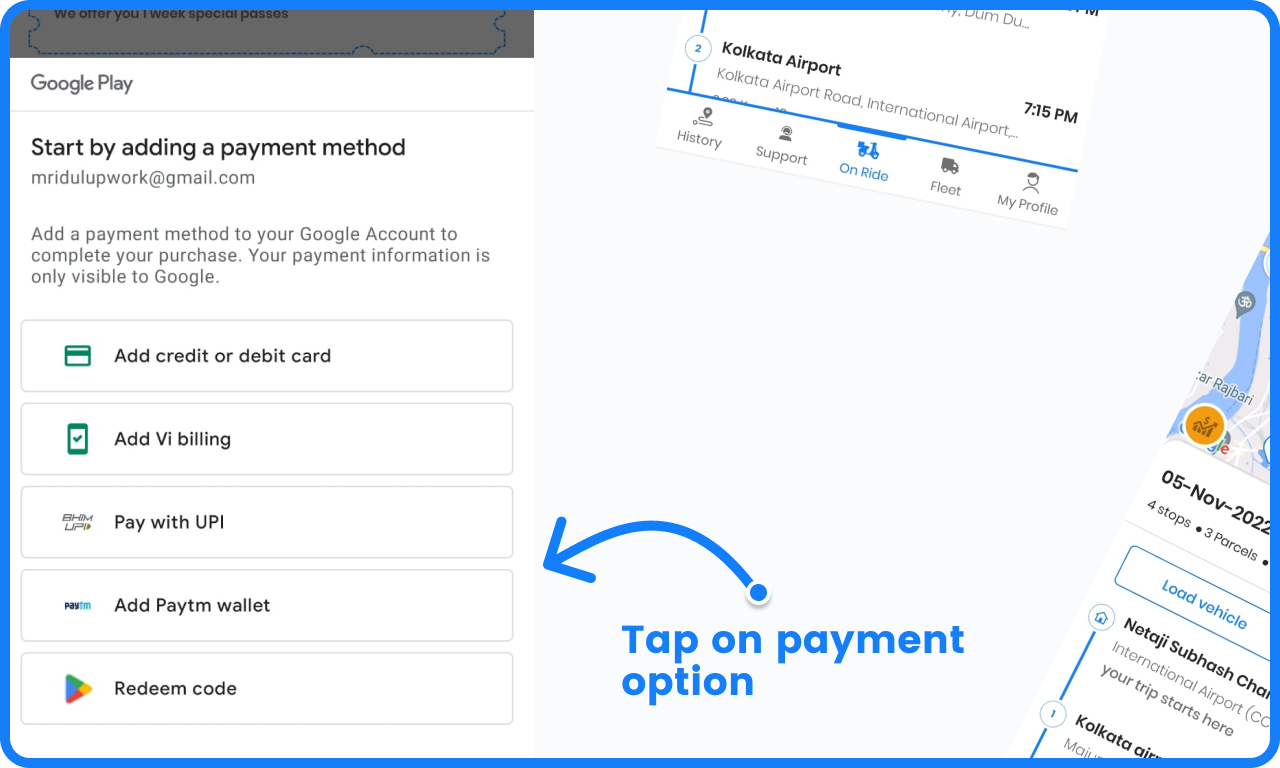 But why should you go for a weekly pass?
Flexibility: A weekly subscription gives you the flexibility to plan your trips on a weekly basis, without being tied down to a long-term commitment. You can easily adjust or cancel your subscription as needed.
Cost-effective: With a weekly subscription, you only pay for the weeks you actually use the service. This means that you don't have to worry about overpaying for services you don't need, or paying for an entire month when you only use it for a few days.
Convenience: With ZeoRoutePlanner's easy-to-use platform and mobile app, you can plan your routes on-the-go and get real-time updates while you're on the road. You'll never have to worry about getting lost or stuck in traffic again.
Peace of mind: ZeoRoutePlanner's real-time traffic updates and optimized routes give you peace of mind and make your trips more enjoyable. You'll arrive at your destination faster and with less stress.
In This Article