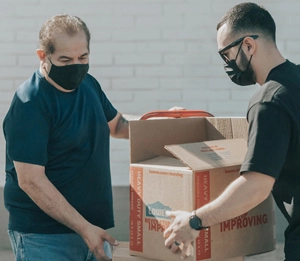 Benefits of using Zeo Route Planner for your delivery business.
Delivering packages quickly and safely to the customers' hands is one of the biggest challenges in the last mile delivery business...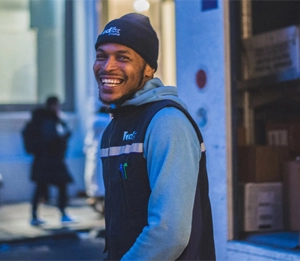 5 ways in which you can improve last-mile delivery.
Last-mile delivery is a crucial step of the supply chain, responsible for transporting your product to its final destination…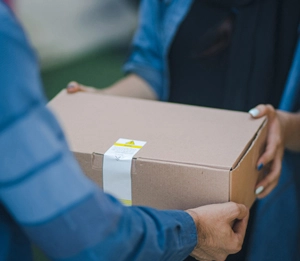 How to deliver packages efficiently using Zeo Route Planner.
Delivering the packages efficiently and safely to the customers is one of the most hectic jobs in the last mile delivery business…